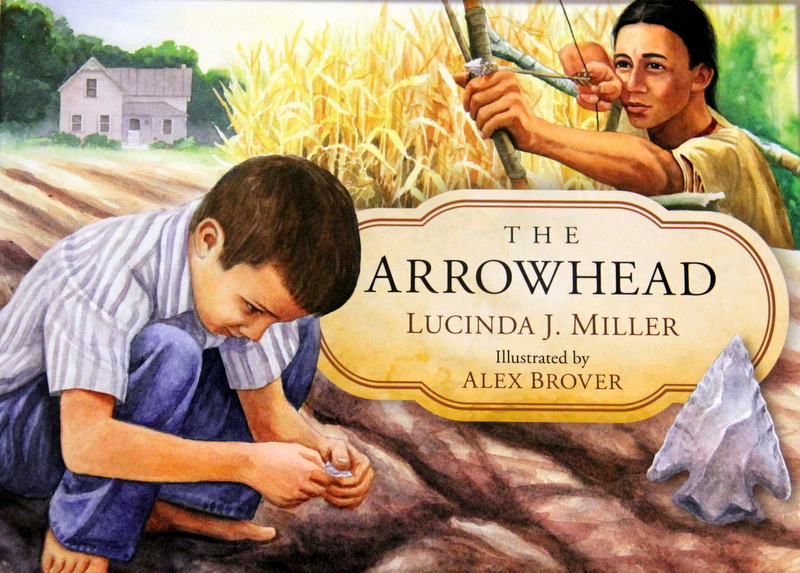 What: A book signing for The Arrowhead, just released in November.
Where: At Miller's Country Bookstore near Conrath, Wisconsin
Date: Tuesday, November 21, 2017
Time: 9:00 AM – 5:00 PM
Need a fun and educational Christmas gift that carries the kind of message you want your children and grandchildren to absorb? Come to Miller's Country Bookstore to buy an autographed copy of my new children's book. I talk about the story, and the story behind the story, in a prior blog post titled "The Book at the Top of the Mountain."
This Tuesday, as a launch-day special, my mom will be offering the book at a 15% discount and giving away a hand-knapped agate arrowhead with every copy. She also has free bookmarks and pencils for any young readers you bring along, and many new titles available at the store. I would love to see you there!
IF you live a distance away and don't feel like driving several states just to buy a children's book (though there's always that option, too), you can order the book directly from me via snail mail. Just contact me through my blog contact form. Or you can order from the publisher, Christian Light Publications. Their site carries a great description of the book and a PDF sample so you can explore before buying. Check that out here.
God bless!