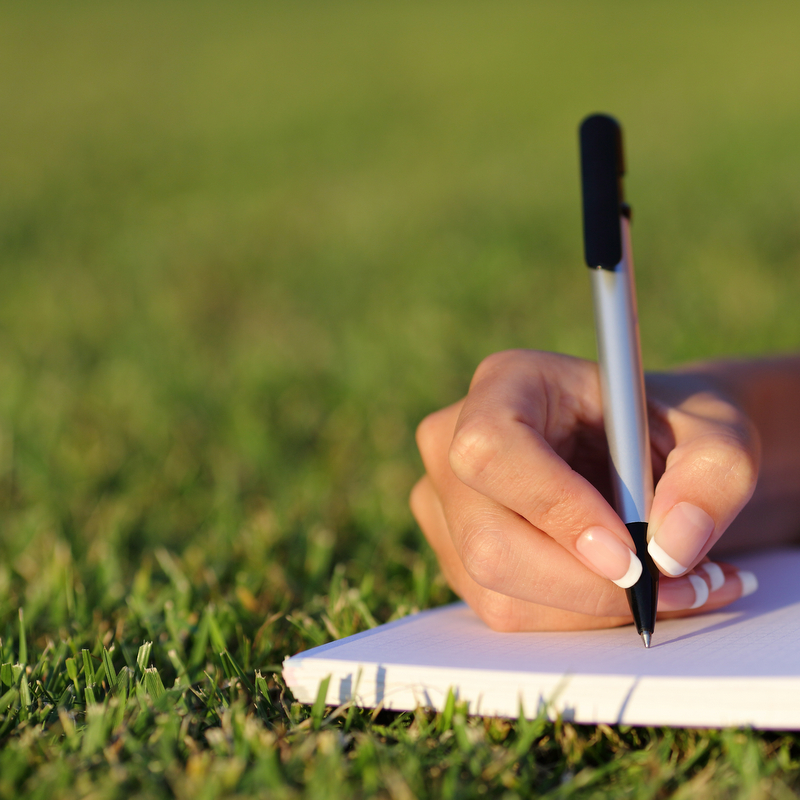 Last week for the first time in my life, I stood in front of a group of people and communicated.
It's not that I haven't tried some form of public speaking before. During a term of winter Bible school I gave a class presentation on the woman who washed Jesus' feet with her tears, and the beauty and mystery of the story, which I had seen clearly before I stood up, disappeared in the inane shuffling of my words.
Another time, on a bus returning from New York City street meetings, we participants were given the opportunity to share our testimony. Sure, why not? I thought. Singing and handing out tracts on the congested sidewalks of NYC had made me bold. I walked to the front of the bus–and promptly forgot what I was going to say. I stuttered a misplaced phrase or two and sat down again, red faced.
But when I was asked to teach a couple of workshops at the CLP Writers and Artists' Conference, I chose not to think about those times.
I remembered instead the time I stood in front of a literary group and read a poem I had written.
The time I stood at a funeral and read a tribute to my best friend.
And the time only last summer when I gave an informal, fifteen minute talk to a group of older ladies at a seniors' retreat. Informal, because the ladies were sitting around a table, and I chose to sit at one end of it, rather than stand to give my talk. But if I could give a fifteen-minute talk to them, surely I could multiply that by five and teach a workshop for a larger group.
When I stood up in front of the writers at CLP to give my first workshop, I saw only a blur of bodies with vague heads perched on them somehow. If you were sitting in that workshop, I can't promise I knew you were there. But as I concentrated on communicating the information I had set out to give, a few faces became distinct.  Gina, author of Home Joys and online friend whom I had only just met in person; Samantha, fellow writer for Daughters of Promise magazine; Beth, an old acquaintance with roots in my home community.
The next day was better. I began seeing not just blurry bodies, but people, real people, writers like me.
I talked to them about writing, this thing I love, and afterwards I was elated.
Sure, I regretted certain vague points I could have made more clearly, regretted, as always, talking much too fast.
But I had done it. I had talked to a group of people and saw them not as a crowd, but as individuals with whom I was trying to communicate. And in the pure concentration of that communicating, I forgot the bulky, terrified body behind the podium and became myself.
This is what writing has done for me.
I started as a shy girl with no confidence in myself and even less in my writing, with only a dogged determination and a need to communicate all the bottled and vague thoughts of my existence.
I continued until one day I realized that I had things I wanted to say. I wanted to communicate with others, and now my only task was to drop into a form of pure concentration and SAY those things, to forget the fear, to forget the bulky body hidden behind the podium and speak.
This, this, is what writing has done.