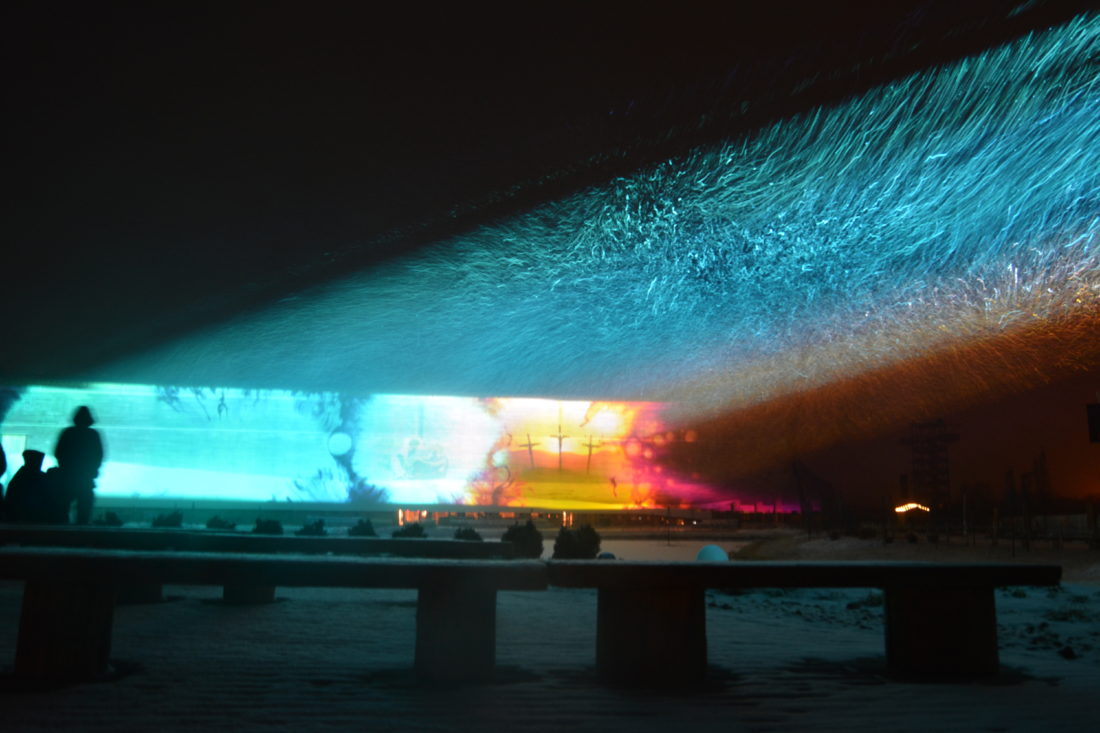 If I was as professional in blogging as Asher Witmer, I would present you all with a carefully worded survey done through Survey Monkey to discover your interests, struggles, and demographics.
Maybe next year.
This year, I've formulated an unprofessional survey of my own. I call it…ahem…
Four Questions to Start the New Year
Since we all know that no year, ever, in the history of humankind (including but not limited to the Garden of Eden and the Rapture) has turned out quite as expected, what is one unexpected turn or surprising event that you've experienced in 2017?
Since all of life includes growth and brand new choices every day, what is one positive step you've taken in 2017?
What is one step you wish to take in 2018? Whether it's getting out of jail or feeding the baby enough to keep it alive or attending college or visiting the capital, what is one thing you plan to accomplish?
What is your deepest hope for 2018? And if that's too personal (as mine is), how about a small, peripheral hope?
You can answer one of these questions, or all of them, as you choose.
If you are a reader who seldom or never comments, then now is a good time for you to do so. Any comment, because, "A comment's a comment, no matter how small," to rephrase Dr. Seuss.
I would very much love to hear from all of you.
And if I do hear from at least many of you, I will return the favor by answering the questions for myself in my next blog post.
Happy New Year, everyone!
***
Photo credit to Chadwick Miller, Ark Encounter 2017.