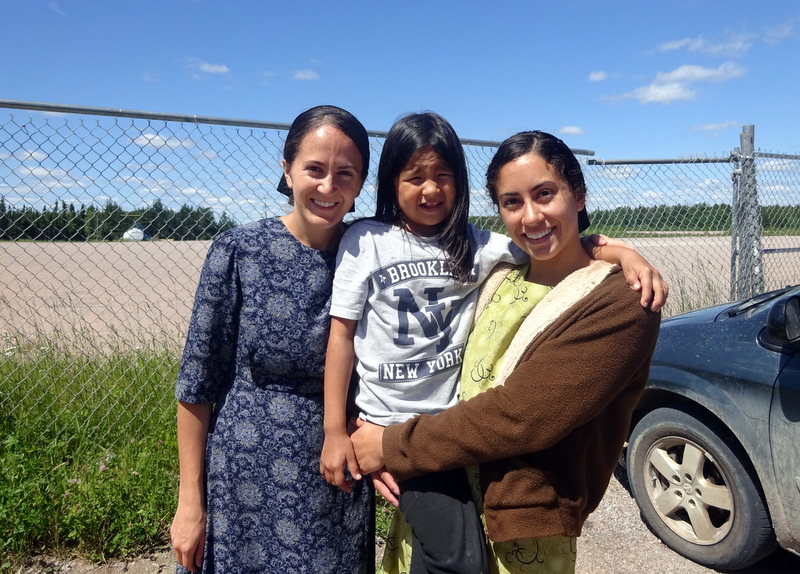 Segue: to make a transition without interruption from one activity, topic, scene, or part to another (Merriam Webster online dictionary)
I learned this word only within the last couple of years. From the beginning, I loved it. What other word describes transition with such finesse?
I segue from Deer Lake, Ontario, to Sheldon, Wisconsin.
I segue from wiggly brown bodies: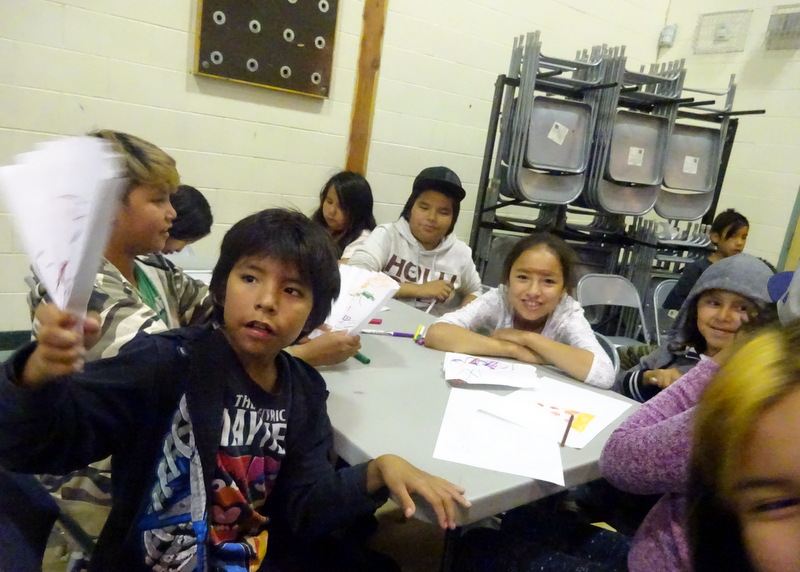 …to wiggly white ones.
From planning teen girl nights: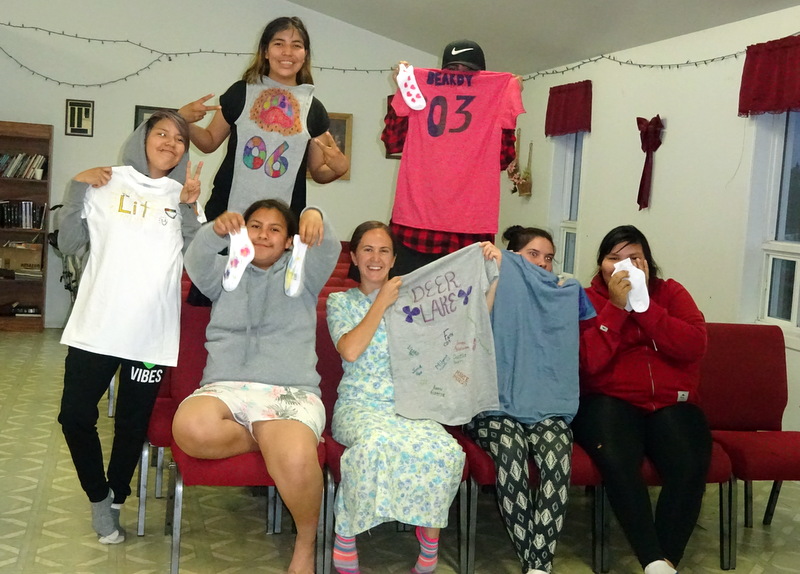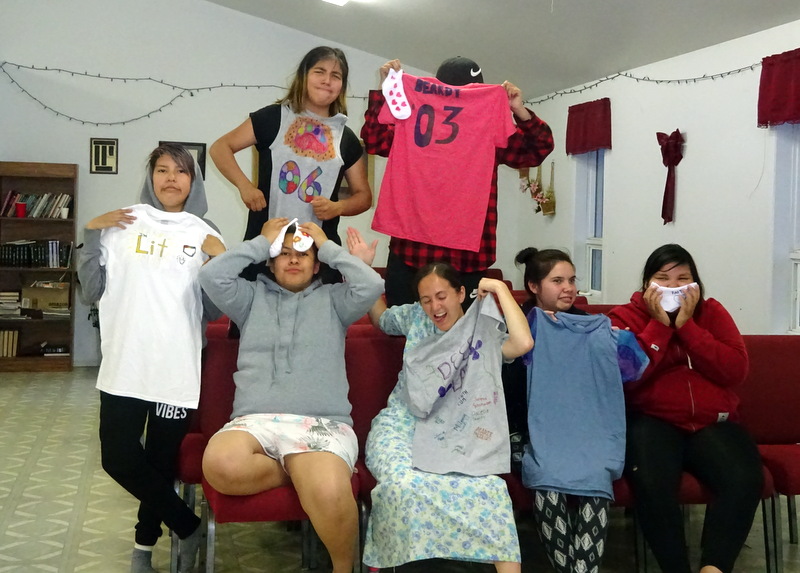 …to planning book events.
When I was in Deer Lake, I found it impossible to concentrate on anything but the place and people there. Now that I am back home again, I am all about being an author with a book I love to talk about and to share with people. That will be my focus for the next couple of months.
Let me tell you about a few of the book events planned. I have a book signing in Berlin, Ohio, on July 22nd; a special launch day event at my home place and in Ladysmith on the 25th; and a talk in Pittsburgh on July 31st. I will also be hitting up Berne, Indiana; Lancaster County, Pennsylvania; and Harrisonburg, Virginia,  in the next couple of weeks.
If you live near any of these places, I would very much love to see you there and make your acquaintance, or renew it.
If you would like me to do a book event in your area or at a place you know about, contact me, and I will make it work if possible.
Hope to hear from you!
Until then, a few more favorite photos of some of my favorite people in Deer Lake: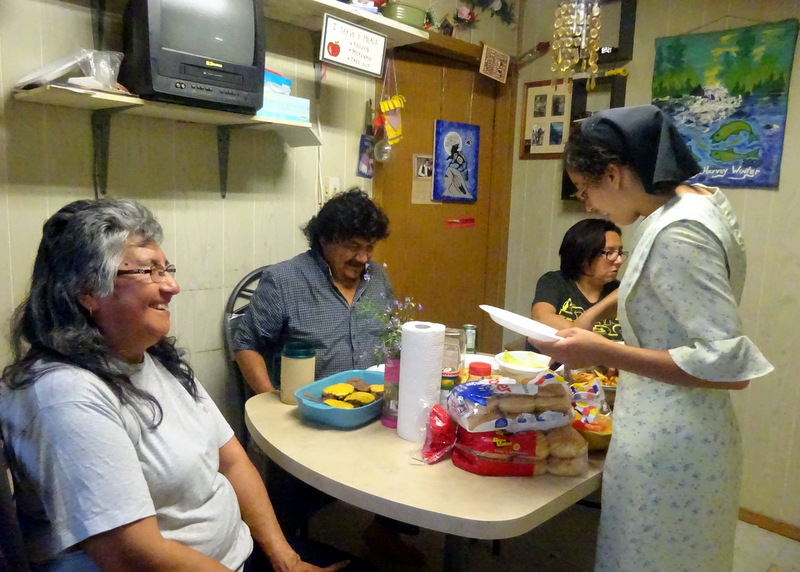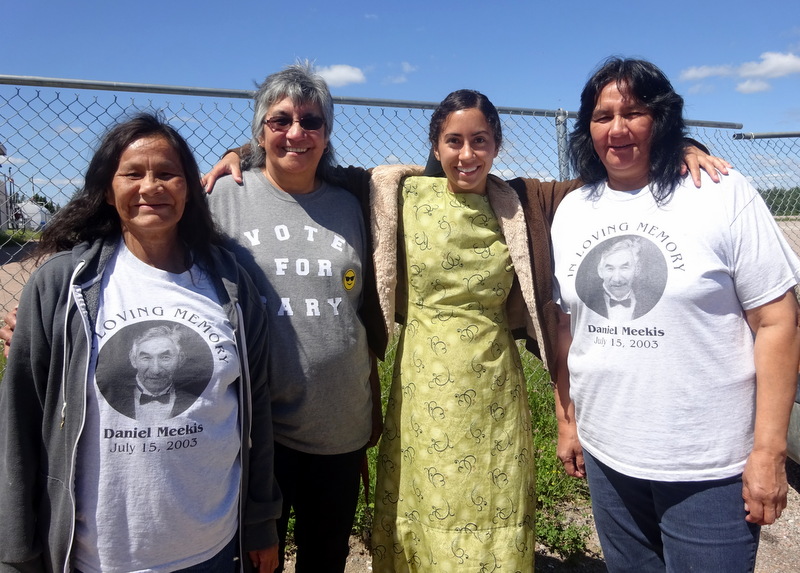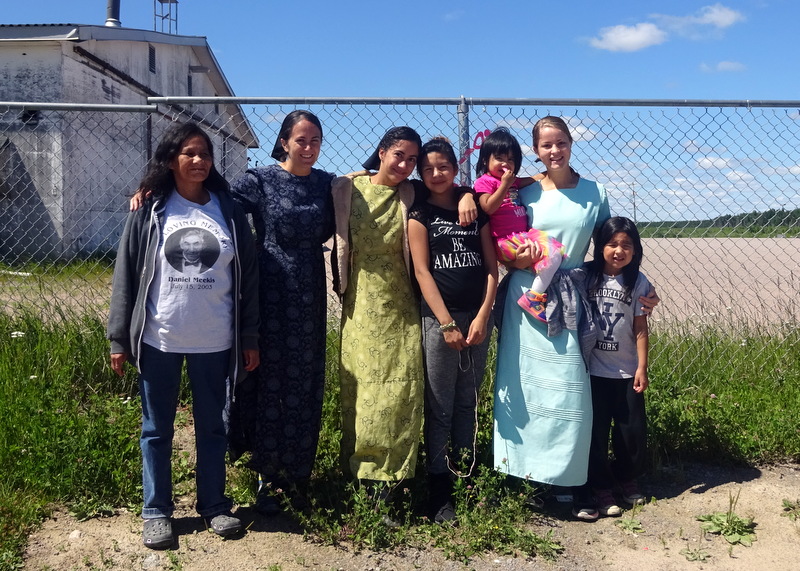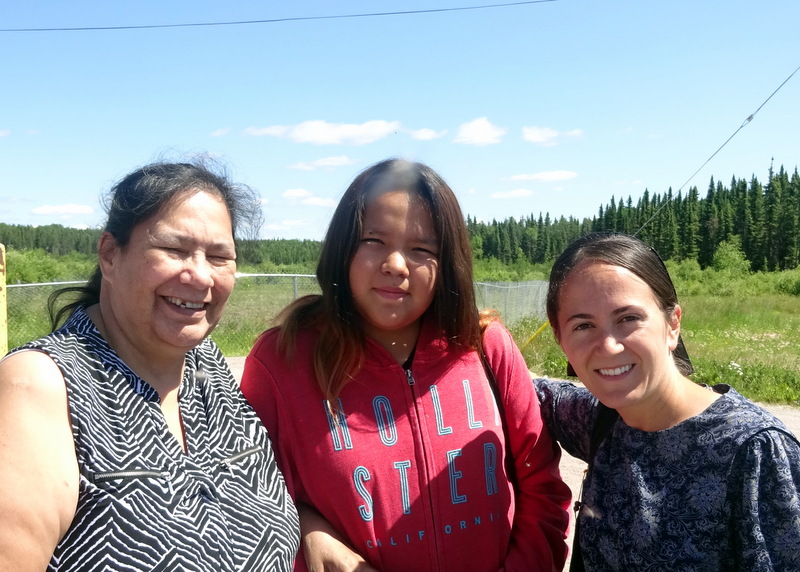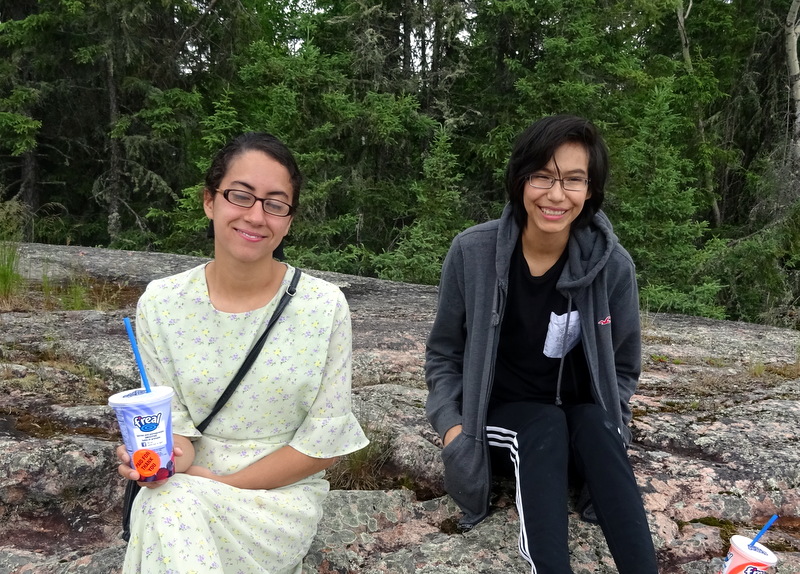 Love to everybody.
And especially to my friends in Deer Lake: Remember it's not good-bye; it's see you later.