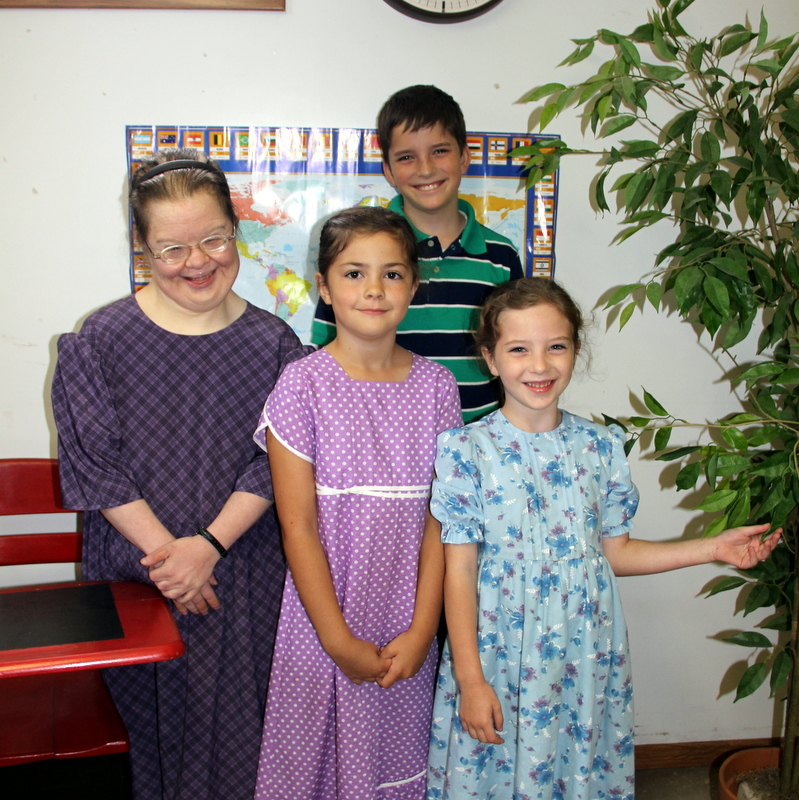 It is six thirty, and still dusky when I look through my bedroom window, the sky is lightening around the leaves of the maples.
I wake early most mornings. I set my alarm for five thirty, because I want time to write before school. And every morning, I toss back and forth in my bed, drifting back into sleep, praying, running my mind over yesterday, planning. I hardly ever am able to force myself out of bed before six thirty.
Every morning I try.
It is the blind optimism of school teachers. It is why we teach in the first place, because we imagine it will be easy, that we will wake up on time every morning and drop learning gently into four little heads every day and leave the school building at three thirty every afternoon.
Of course, it doesn't work out that way. School teaching always takes more time and effort than one would imagine.
Here is this blindly optimistic school teacher on her first day of school.
And her four bright-eyed students, little imagining what is in store for them.
What do we do in school besides study?
Oh, lots of things.
We have recess.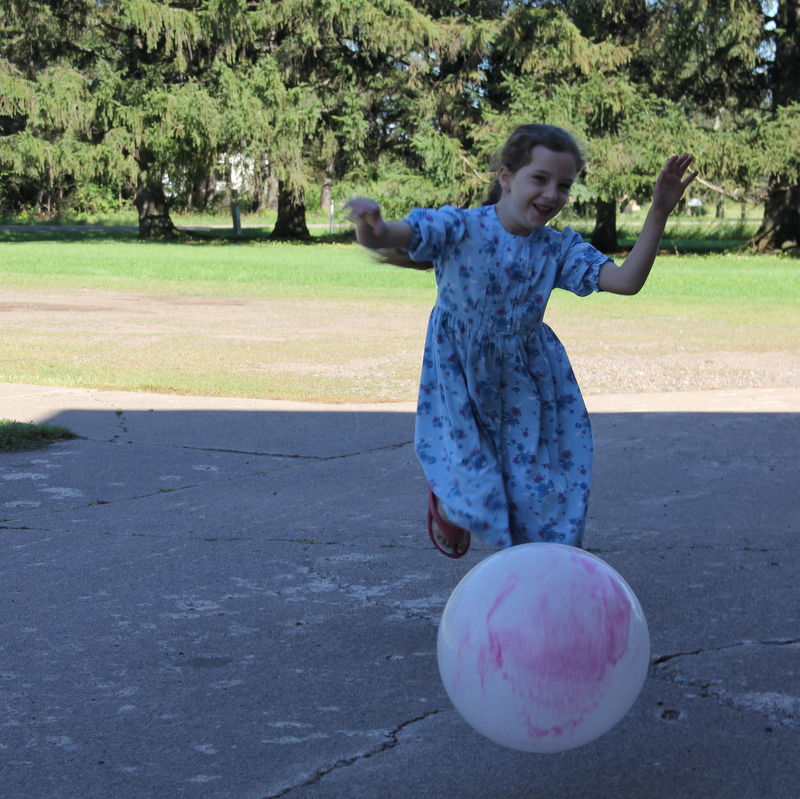 We catch mice.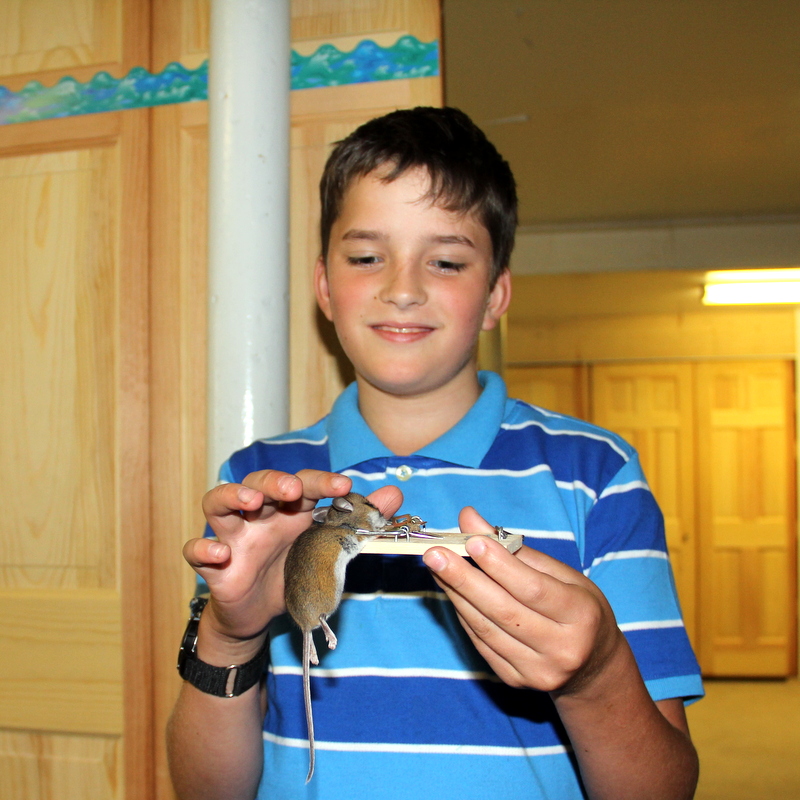 We eat worms.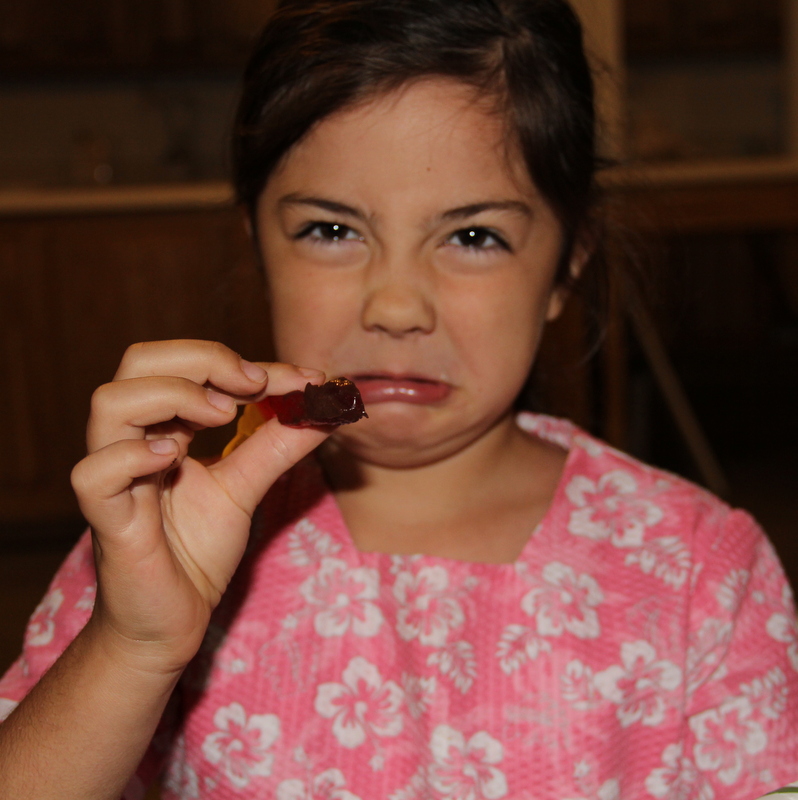 We jump rope.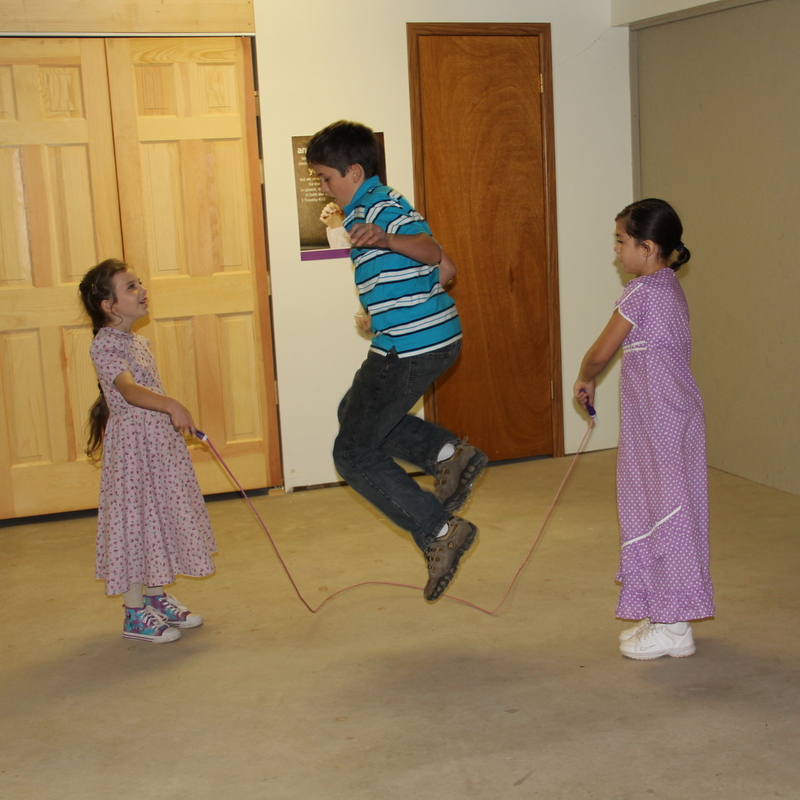 We sweep floors.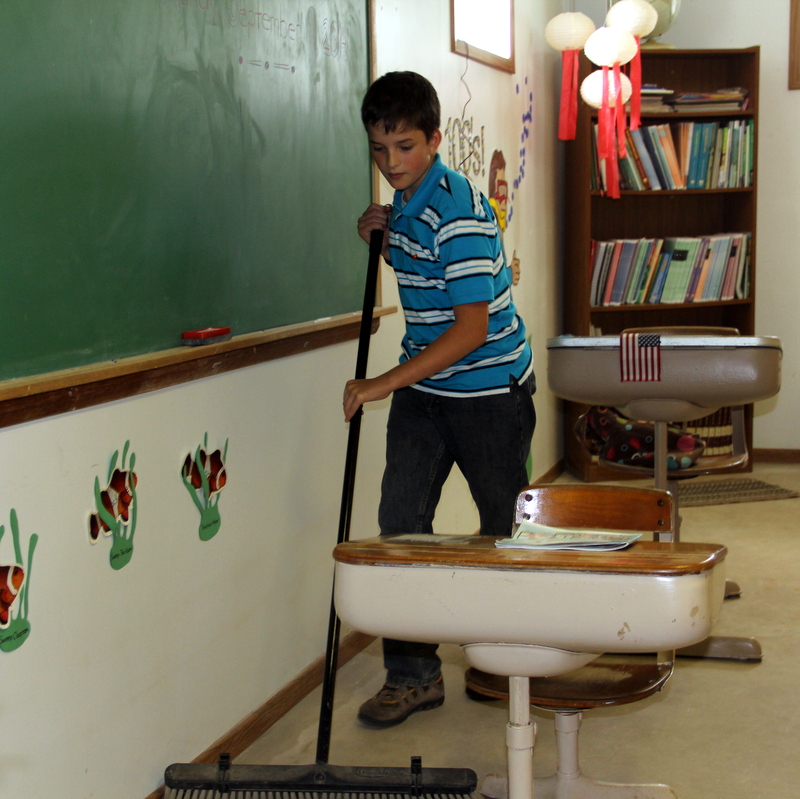 And we add bubbles to our scuba diver for perfect work.
One rainy day, Regina brought Myron to school. She gave him a ball ride at recess.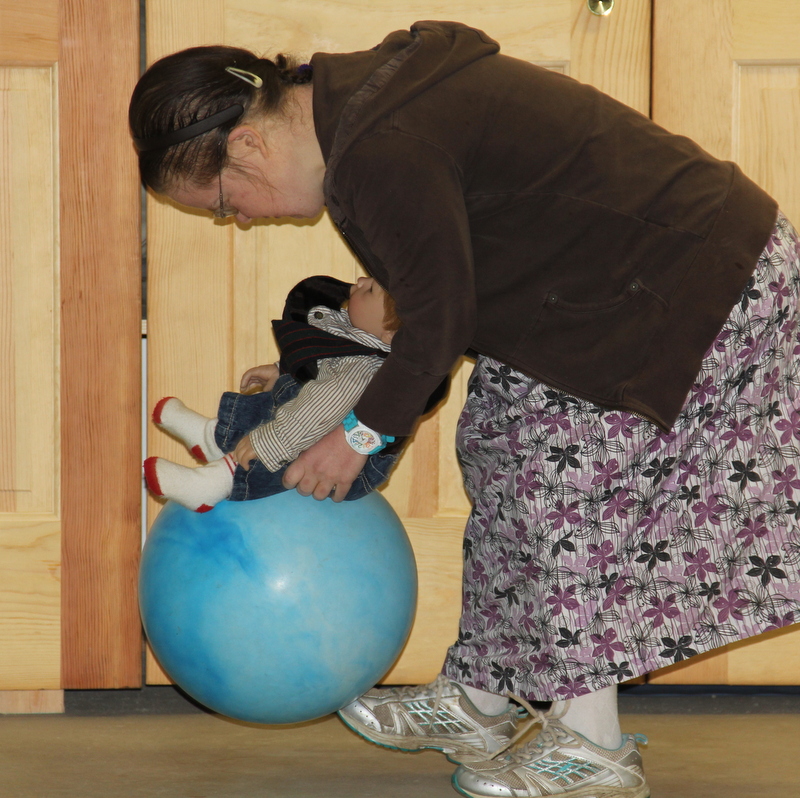 Sometimes, Elizabeth and her minion, Dave, come to school to teach us art.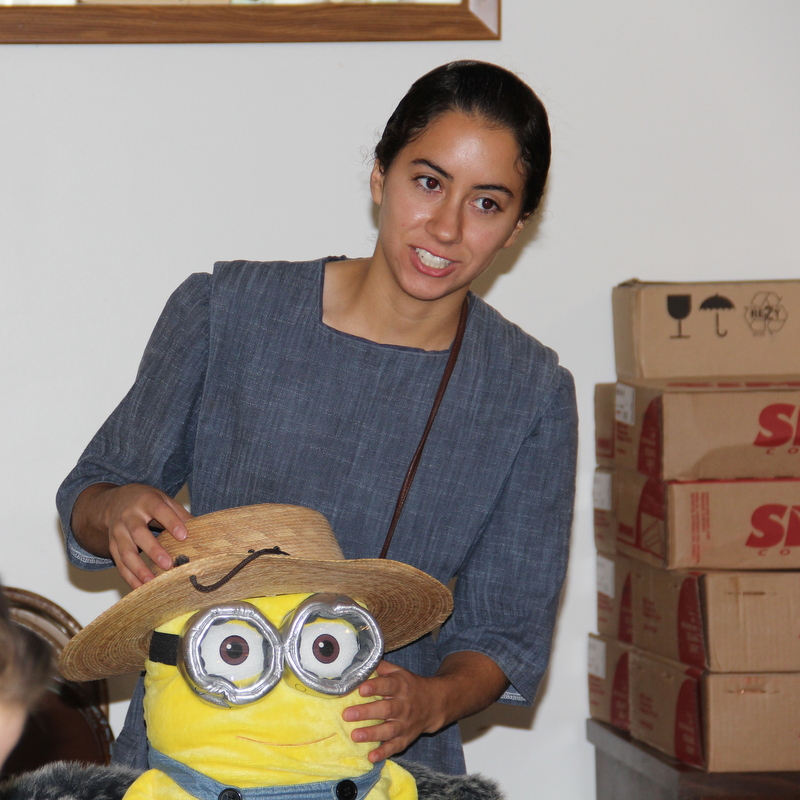 One Thursday, they taught us to make fossils.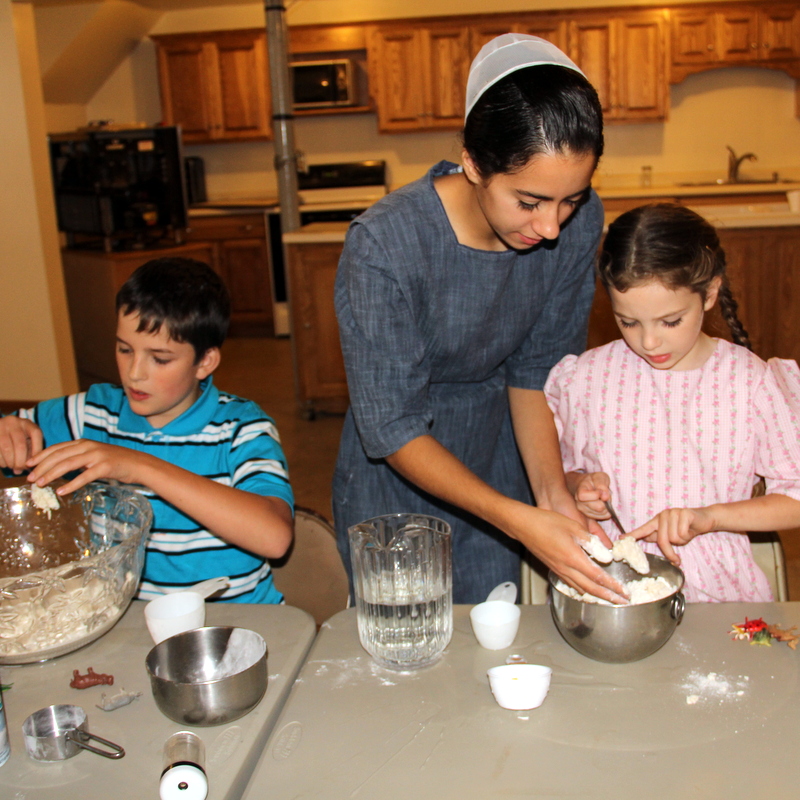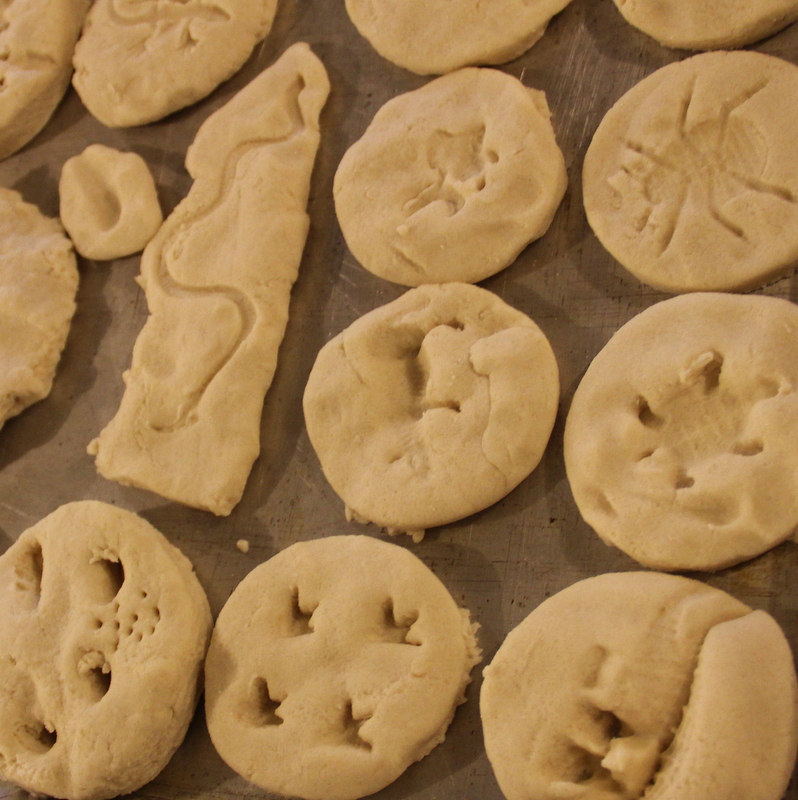 And another Thursday, owls.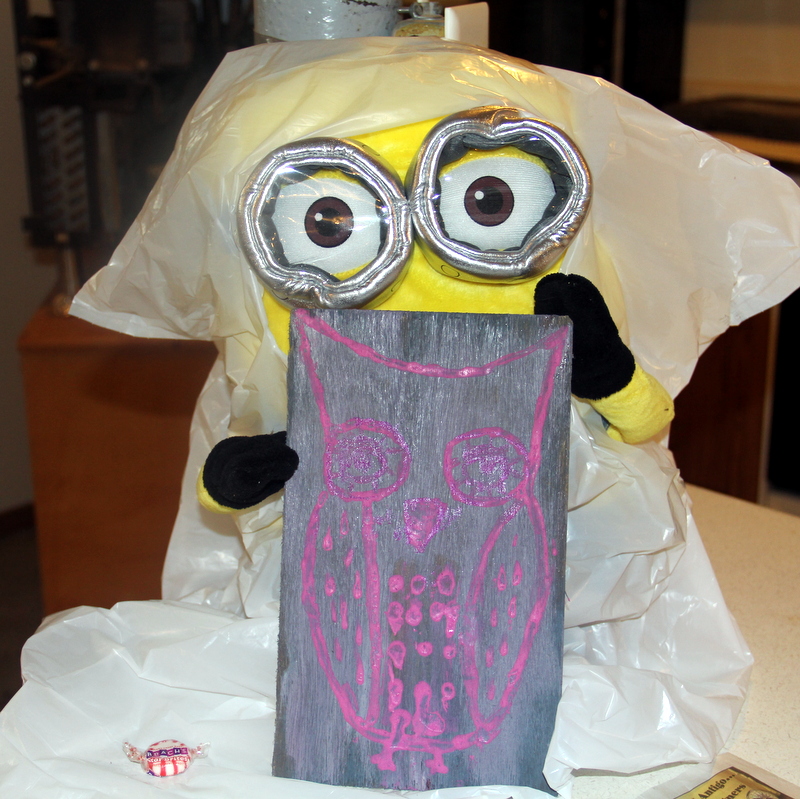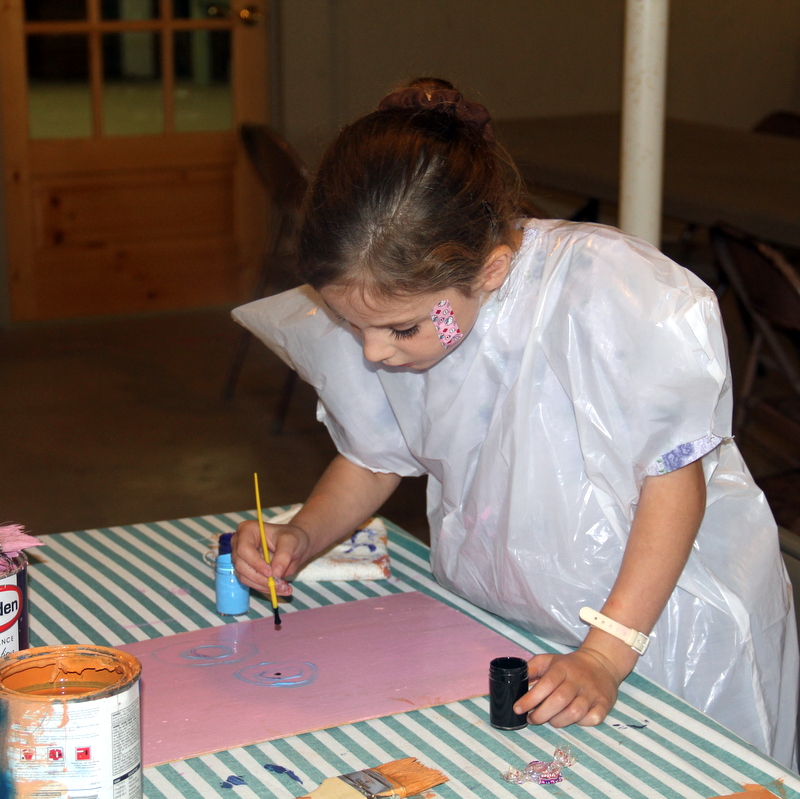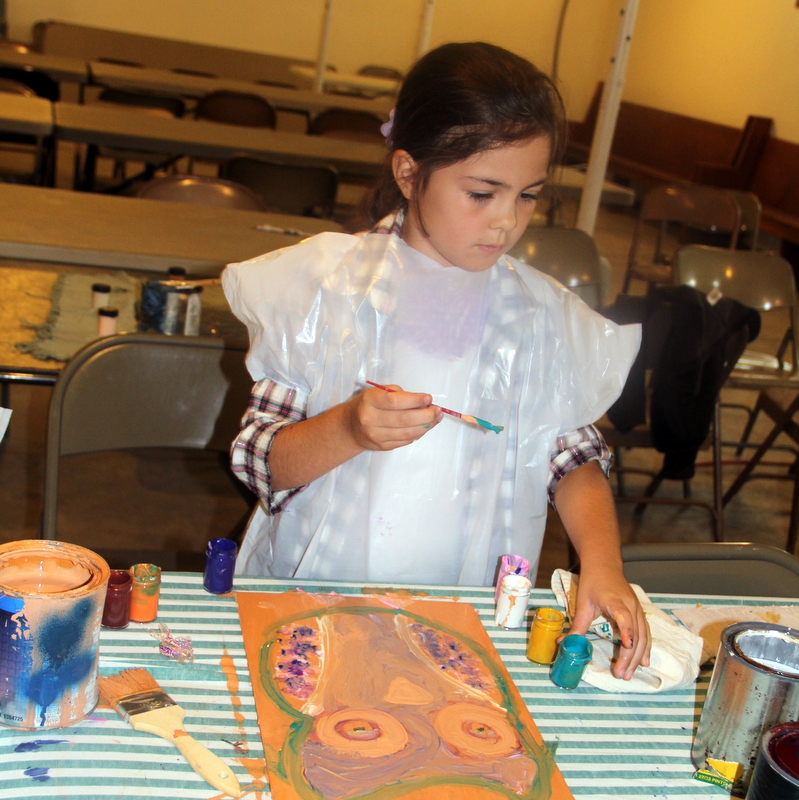 All in all, school is fun. About that, even we school teachers are not too blindly optimistic.