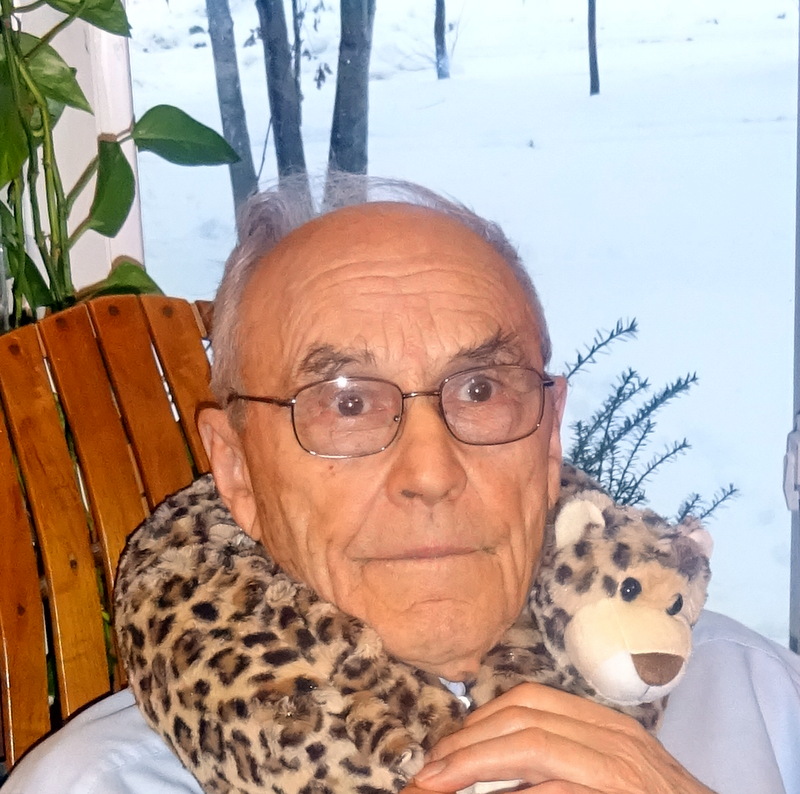 I love this photo of my grandpa trying out the neck massager.
He is a tough Wisconsin farmer. A boy who grew up in pioneer country in Depression-era America, who cleared stumps from fields with dynamite and endured below zero weather while there were still bedbugs and wood stoves. In the rough-hewn cabin where he was born, he remembers his dad staying up at night to shoot the rats when they stuck their heads out of the cracks in the floor.
As a man, he bulldozed his way through farming, through church work, through life.
As a grandpa, mellowed and somewhat gentler, he is still a strong man. He has always had a heart for people and now, at eighty-two years old, he drives the "elderly" around for a living.
Maybe that is why the contrast in this photo tickles me.