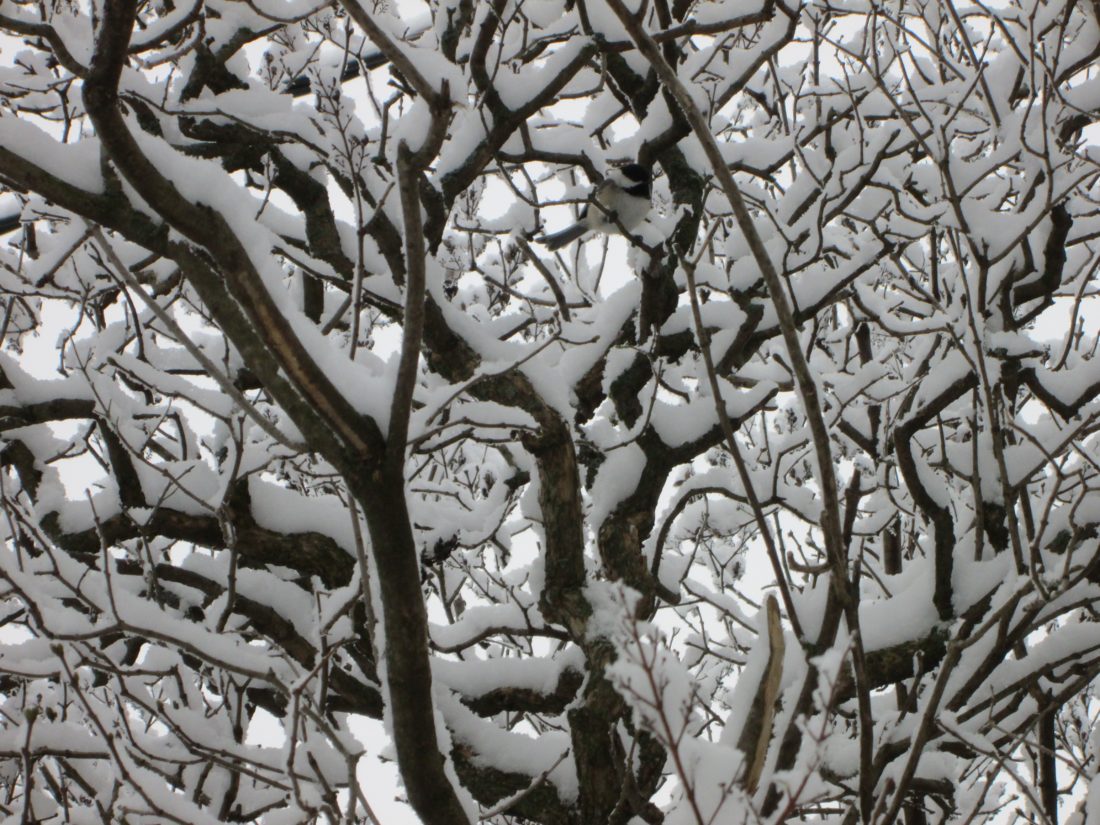 When my thoughts are tangled and knotted by fear—What will he think of me? Why, why, WHY did I act that way? How will I face them again? What if what I tell her ruins her life?—the following things I tell myself. The telling, and the knowing, give me courage:
No one cares about you. Not really. Sure, your family loves you, and you need that, but nothing you do or say is going to make or break the world. It is even doubtful that anything you do or say will change anybody's mind, ever.
What is more, you are probably the last thing on anyone else's mind. Sure, they may give you a cursory glance of interest, but then they will go on with their own life, problems, and joys of which you are not a part and be fully immersed in a part of life that does not include you.
Furthermore, for every dumb and embarrassing thing you do, there are others who have done things equally dumb or dumber.
So it just doesn't matter!
No one cares.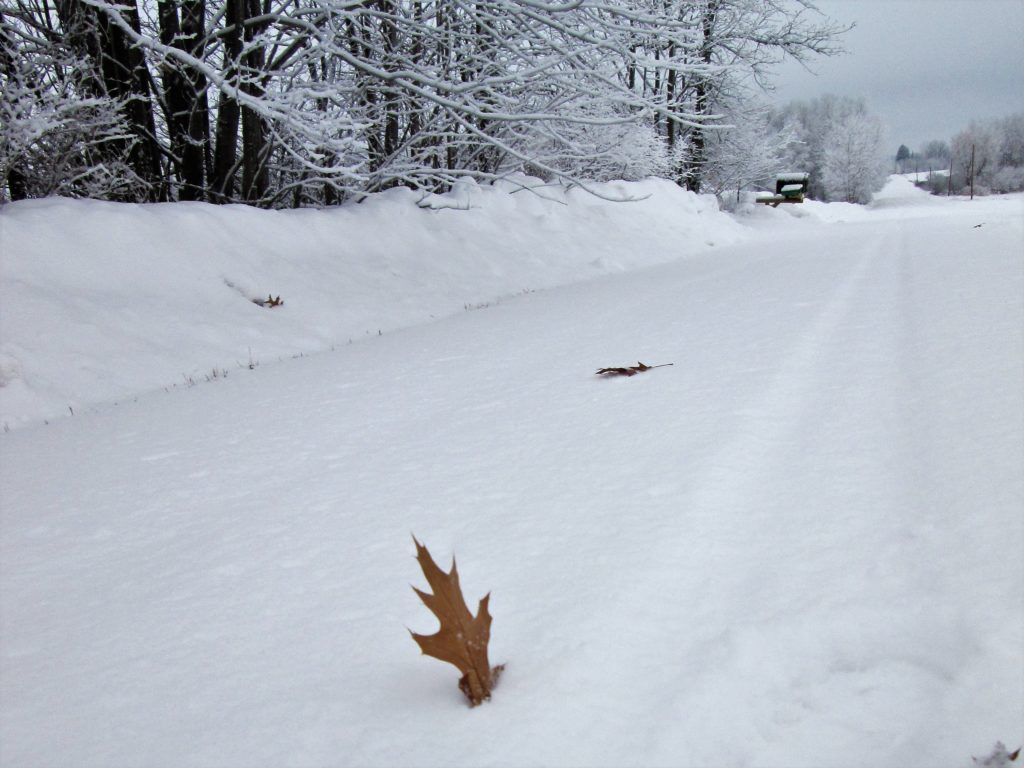 Maybe you think this is a sad mantra, and not a courageous one, but let me assure you, it has enabled me to do very scary things: write intimately about myself and put it out there for the whole world to read, write about other people and still face them afterwards, go to strange places where I don't know anyone and give speeches, talk to random strangers on airplanes about the Lord. There is a great and freeing courage that comes when you realize your own unimportance.
There is another sort of courage required in life sometimes, and that is the courage to keep going in the face of failure, the courage to believe in change, possibility, and new beginnings in the face of doubt, fear, and common sense.
When that is the sort of courage I need, this is my mantra: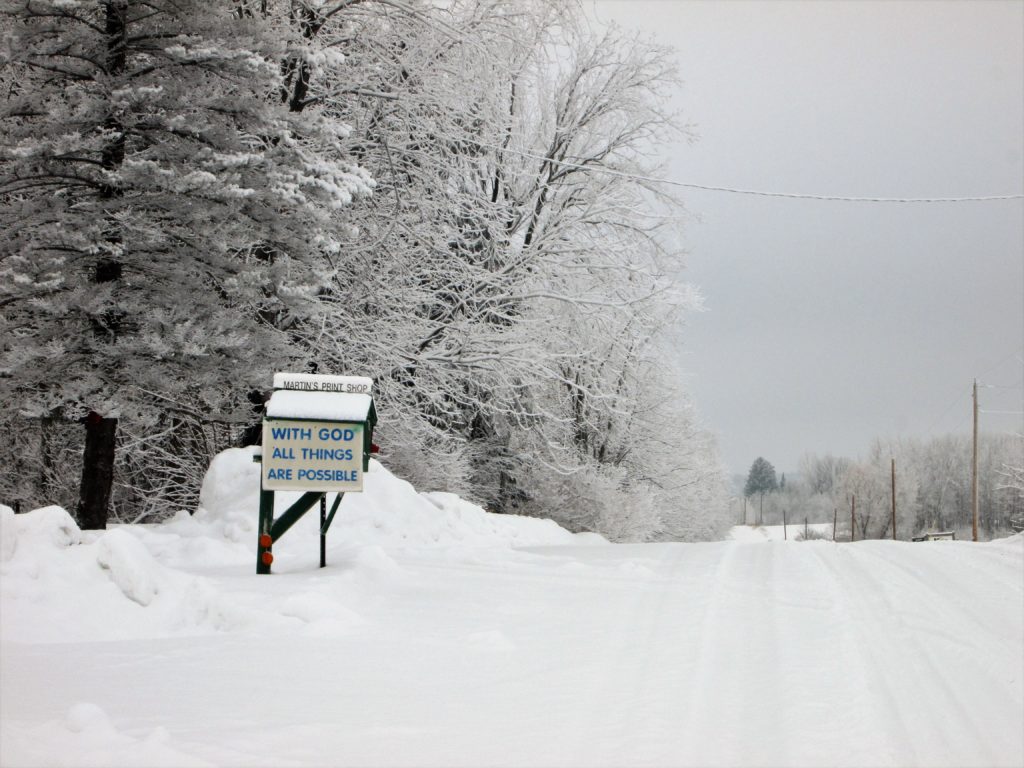 What is yours?