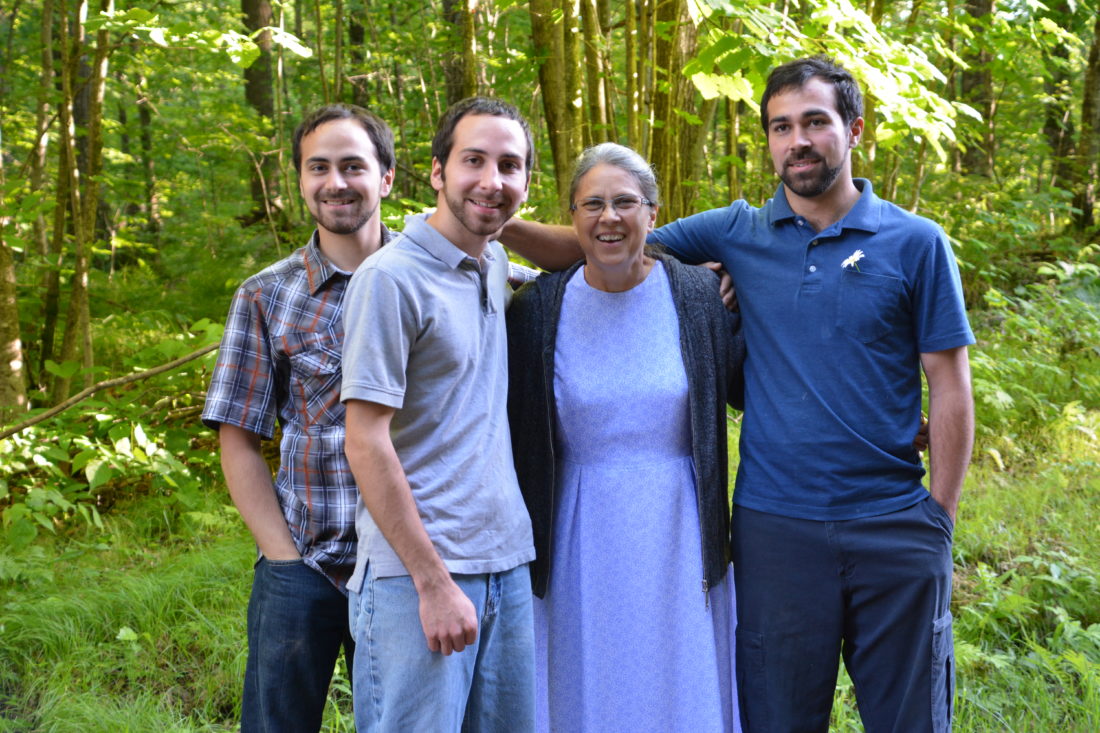 I love these photos of Mom beside her tall, muscular sons.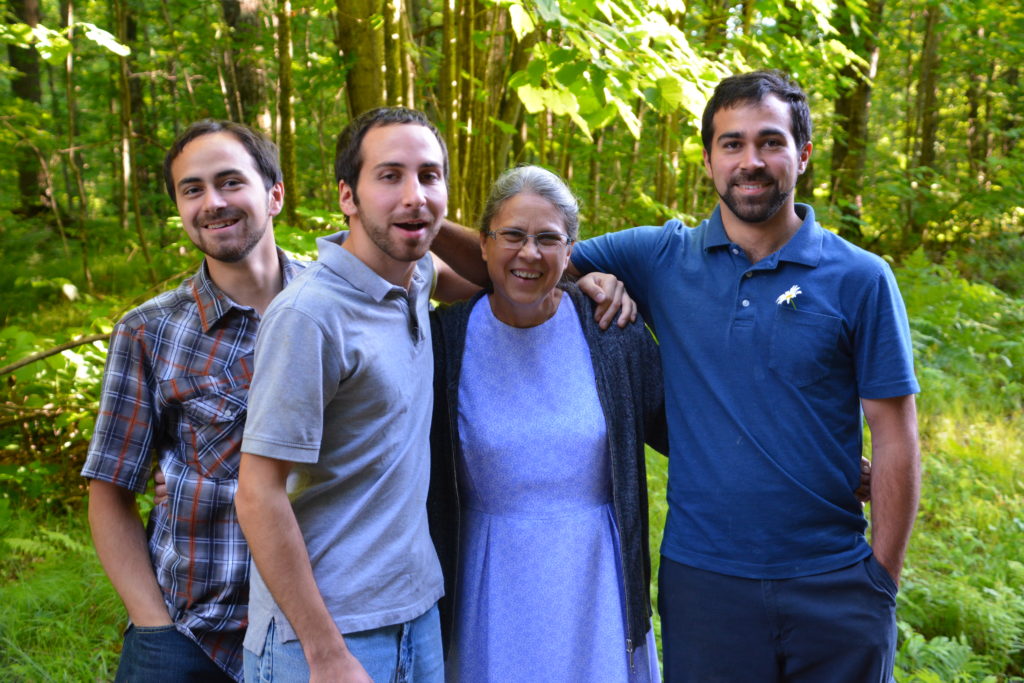 They do grow up, don't they?
And because I love them, I'll throw in a few other photos from our Sunday afternoon drive.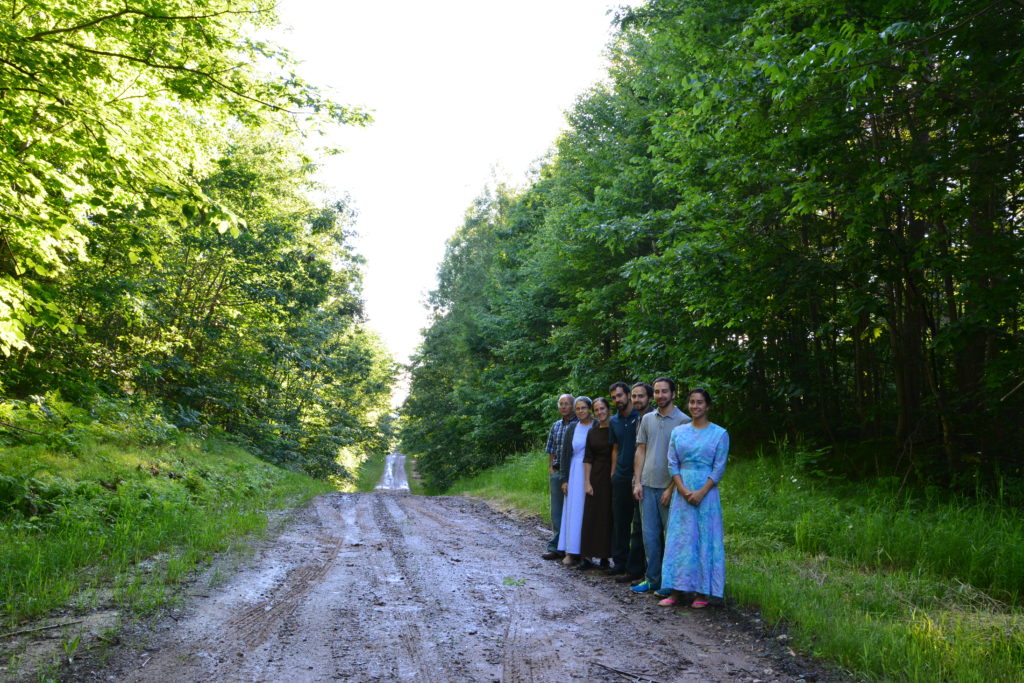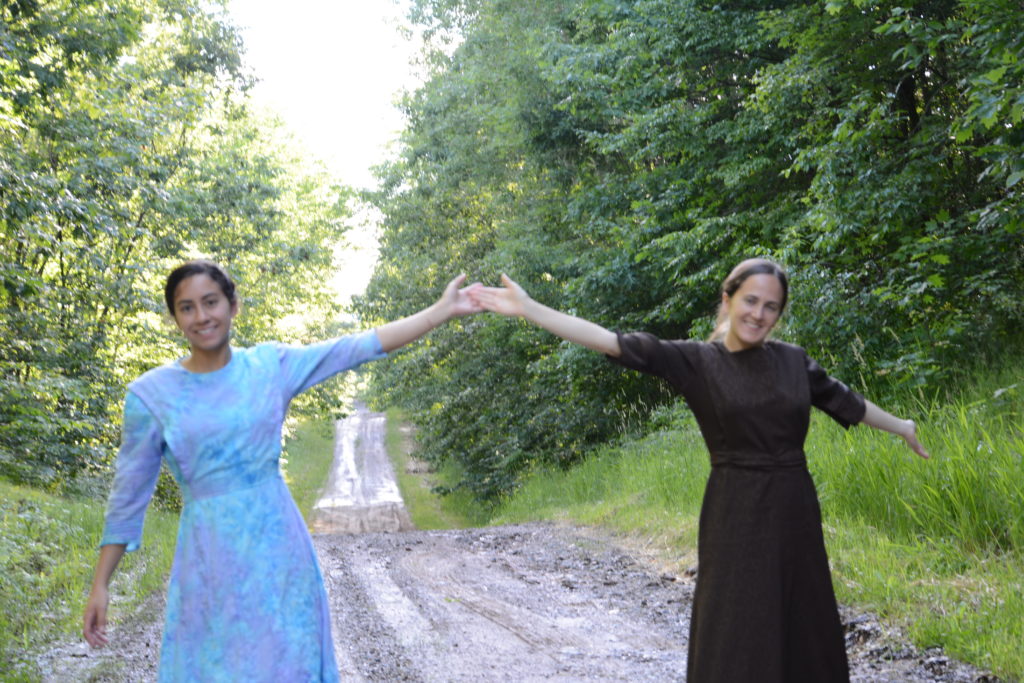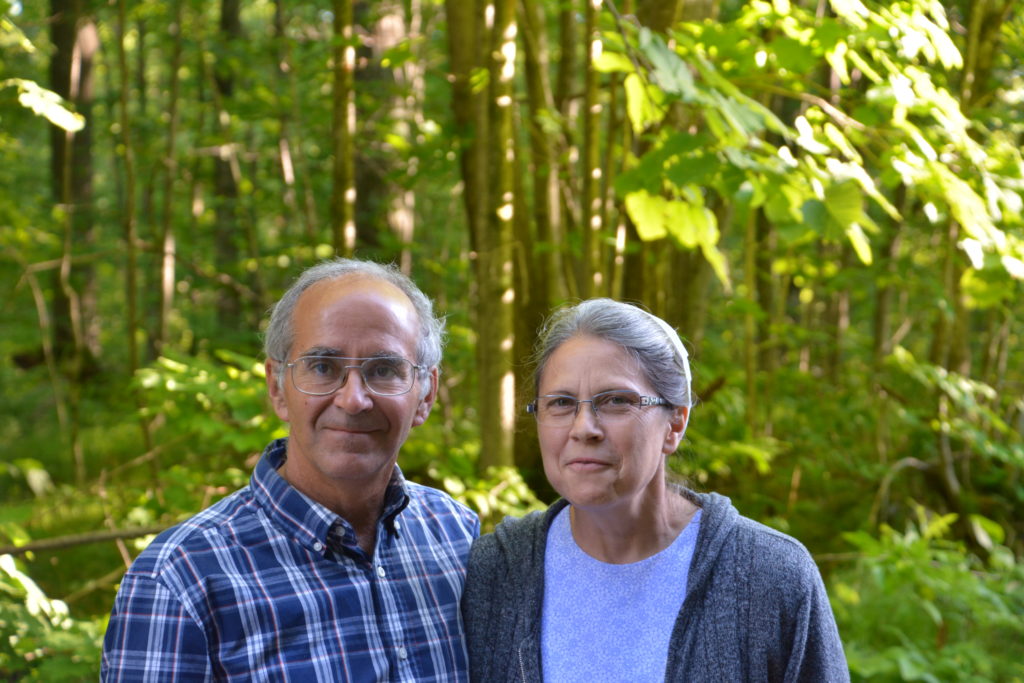 Last week was summer Bible school at our church, packed full with teaching wiggly little human beings about Jesus and all the preparation which that entails.
This week, Elizabeth and I are preparing to fly out to Deer Lake, Ontario. I've written about it before.
I am excited to introduce her to my friends there and have her experience the places and people I love.
I'll post pictures.
Adiós!