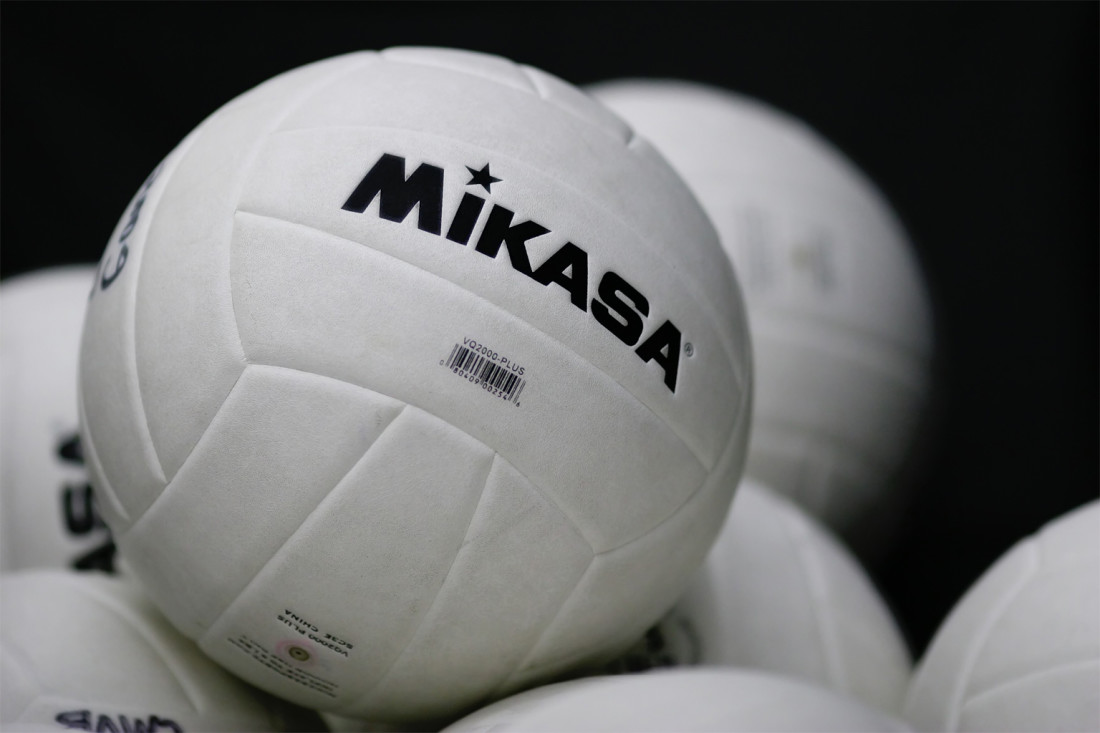 I am fifteen, just admitted to the sacred precincts of my church's Youth Group.
My first official youth activity? A volleyball game with the Hayward youth–those cool, smart, and with-it people  who live about an hour to the north and are driving down specially to play with us, the inelegant, un-cool Sheldon youth.
We are farm kids who ride to church in our parents' dust-covered clunkers and rarely play volleyball, because there aren't enough of us to go round.
But this evening, the night of my first official youth attendance, there will be a volleyball game. I have played volleyball–that time-honored Mennonite tradition–maybe once or twice in my life, and am uneasy now at the thought of playing with strangers. But like a dumb sheep, I go to the game with my sisters–because I am fifteen and the only thing worse than attending and making a fool of myself is not attending at all.
At the game, the line of girls, the line of boys. The numbering off and dividing into teams. The smart smack of volleyball on gym floor, the squeak of someone's Nikes , the "good tries" and "nices," the quick high fives, the stepping efficiently from one team position to the next.
And me, trapped in an eerie, place-less world of my mind,  a world where my identity has drifted from me and settled like a corpse on my shoulders, watching.
It is a world where I don't know the rules, where the laws of gravity and thermodynamics no longer function properly, where the white ball suspended in the air above me may land anywhere: on my nose, on the top of my head, two feet in front of me, two feet behind me.
A hopeless world, where every self sermon to "try harder" and "pay attention" and "put yourself out there" is interrupted by an unmistakable knowledge that this person standing here–quiet, immobile, her dress hanging from her as plain and milkmaid-ish as cheese–is an idiot who can't play volleyball to save her life.
They hit the ball to me sometimes, and, blindly, my mind in a whirl, I bat it with my palms. Mostly it hits the top of the net and falls to the floor on our side, but once it goes over.
"Good job," says the dark-haired guy next to me. He looks older than the others, short, with a pleasant aspect of enjoying-without-getting-too-involved impossible to teens. He smiles at me encouragingly. "What's your name?"
"Luci," I say, grinning. Grinning is the only makeup I own, and I wear it almost constantly. "What's yours?"
"Wendell."
The thing is above my head again, white and round. I have no idea of its distance or its trajectory, all I know is it is in the air above me. I lift my hands to bat it, and my fingers catch in my glasses. The glasses clatter to the floor.
I pick them up–embarrassed maybe, but not really–because this is only a part of the whole distant, goose-pimpled evening. This strange evening where I am enormously conscious of my body–my feet have become pillars, the covering on my head a tent–but my identity is only a corpse draped over my shoulders.
"Are you okay?" Wendell asks. He looks sympathetic, paternal.
"Yeah," I say, smiling.
I wonder if he knows how he burned his face and his sympathetic aspect into my mind, how years later, when I have no idea where he is or what has happened to him, I still remember his person with respect.