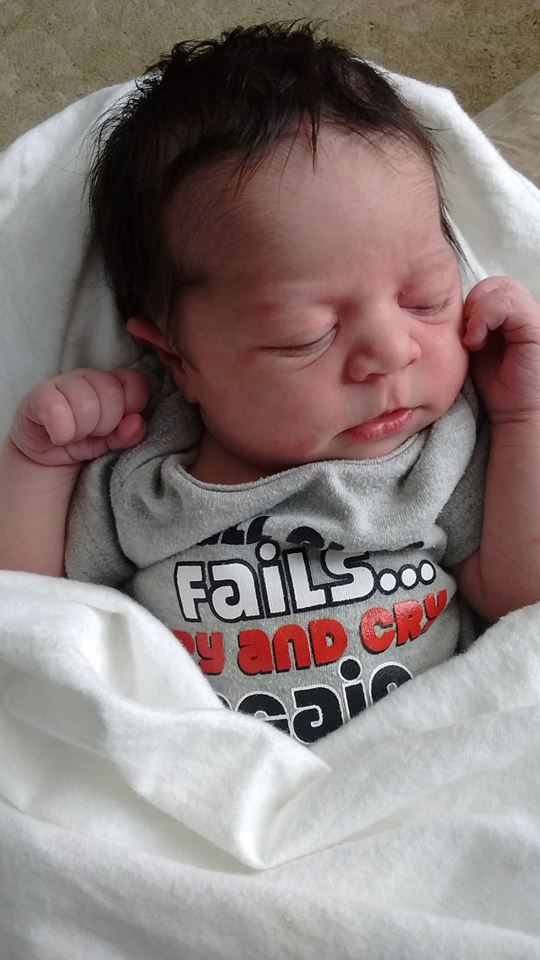 Erin Elizabeth Zimmerman. (Photo taken by her mother, Kathy Zimmerman.)
Here she is with her big brother Jaxson.
I now have 4 nieces and 2 nephews. Almost as good as being a grandma! (Not that I'm anywhere near grandma age, but just saying.)
Two years ago, soon after Jaxson was born, I wrote a feature about Kathy and her first little for Daughters of Promise magazine: Read her thoughts on the ups and downs of being a new wife and new mother here.