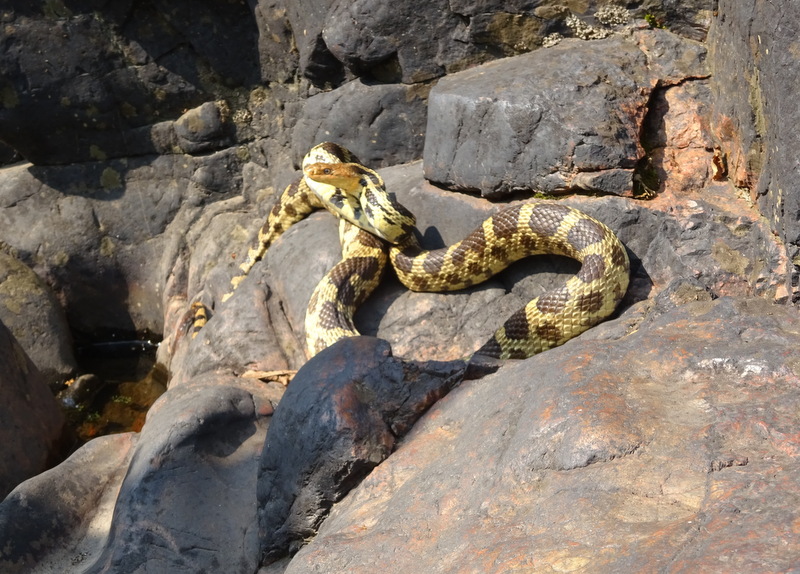 A snake sunning itself.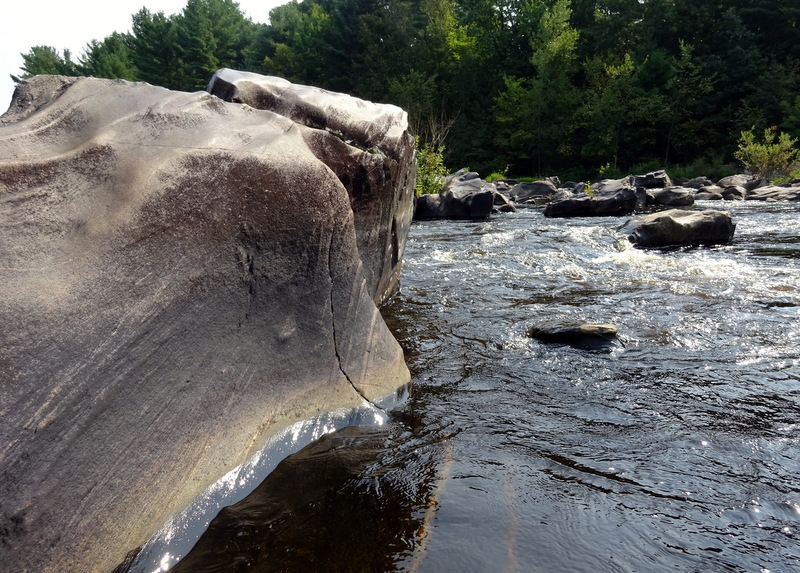 Rocks worn smooth by water…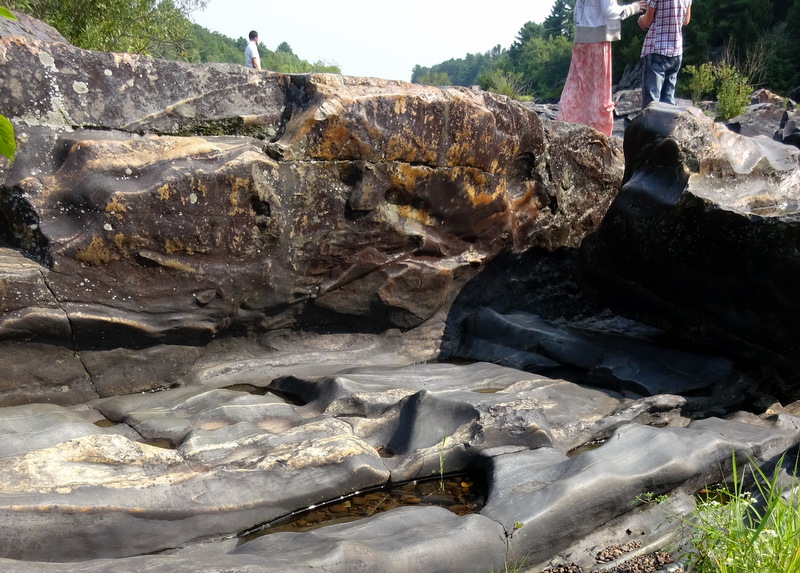 and shaped into ripples.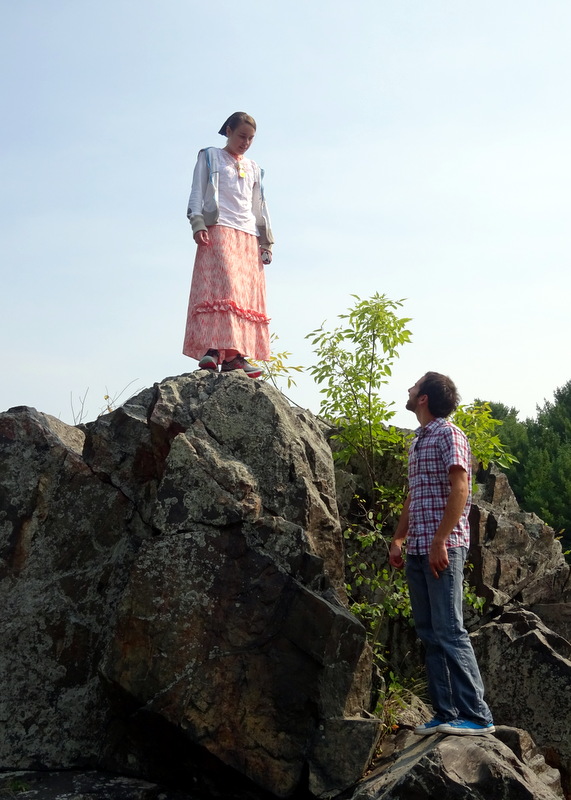 The way of a man with a maid. (Especially interesting when the man happens to be my little brother.)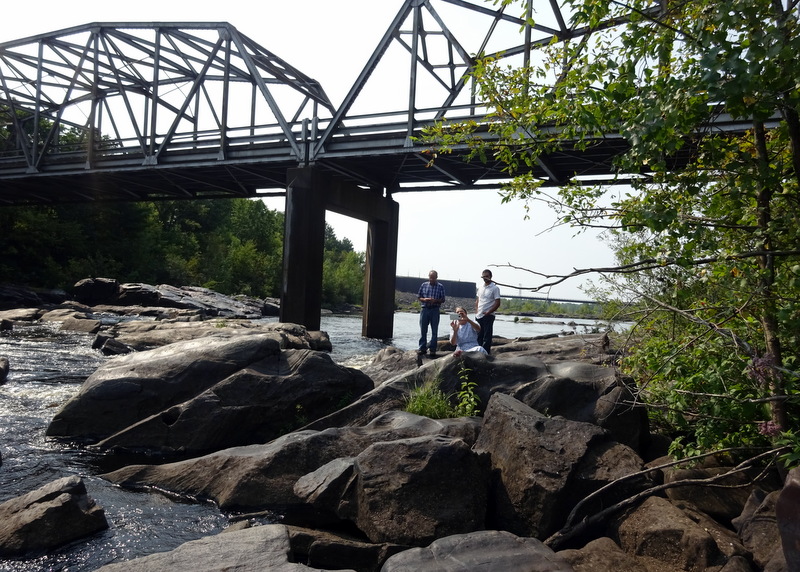 My mom snapping photos…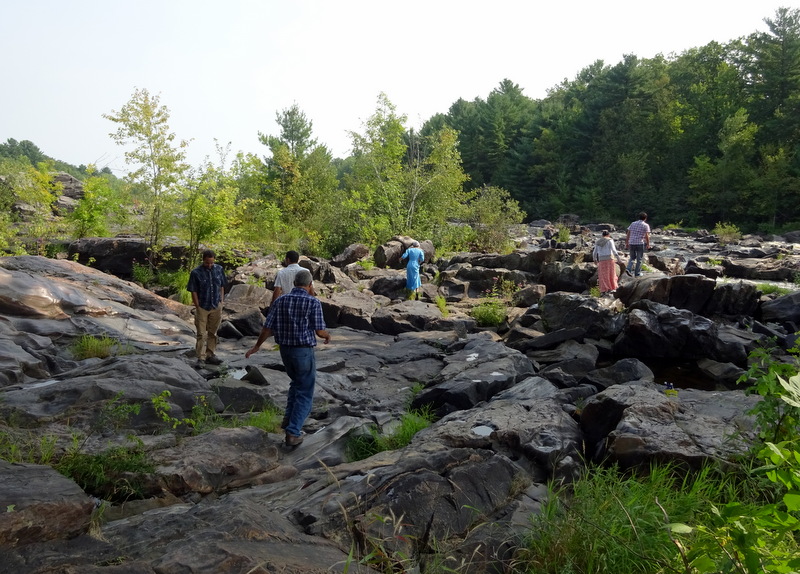 …and the hunched, arm-swinging posture of rock walkers.
Last but not least, I enjoyed the interesting sight of a guy from my church trying parasailing for the first time. I wasn't there to see it in person, but I laughed at the video. Maybe you will, too.