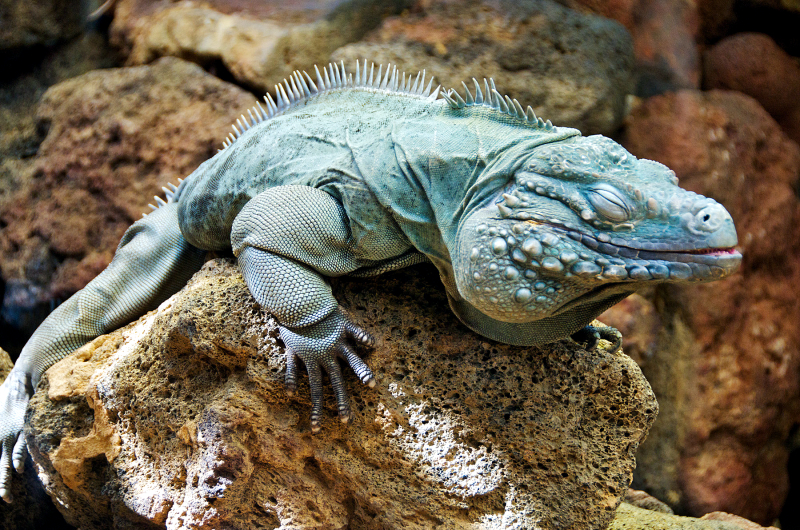 As you read this, I will be soaking up Central American sun.
Oooo. Ahhh. Lovely.
Sitting here in my Wisconsin living room with a gray sky and snow-tinted light coming in through our big picture window, I can almost feel that sun on my face.
A group of us–four siblings, a friend of ours, and me–are attending another good friend's wedding in Guatemala, visiting other friends and family in Belize, and enjoying some beach time as well. I will tell you all about our trip when I get back, and I'll be all like–"Aren't you jealous?" and "Don't you wish you were there?"
And you'll be all like, "yes," in a small sad voice.
In the meantime, here is something I've been thinking about. I consider this a lot, actually, and I took the concept directly from a verse in Proverbs:
"Most men will proclaim every one his own goodness: but a faithful man who can find?" Proverbs 20:6
A twin verse is found in Proverbs 21:2. "Every way of a man is right in his own eyes: but the Lord ponders the hearts."
I have seen these verses proved true over and over and over again. Every single person I have met, ever, has a story to tell. And every person I have met, ever, is the hero (or else the victim) of their own narrative.
I wrote about the self-approbation phenomenon once before in a blog entitled "The Sweat-Grimed Poppies I Hold in my Hands." Even criminals–and who of us hasn't committed a crime at some point?–view themselves as good people. Perhaps the victim of a circumstance, nothing more.
When I contrast the way we each view ourselves with the reality of what the world is, the contrast causes me to stop and consider. Someone somewhere is doing something wrong. Someone somewhere is driven by evil, by lust or greed or selfishness. Very likely–just as likely as it is to be anyone else–that person is me.
As certainly as I share the air and water of this planet, I share also its sins.
I am not suggesting it is good thing to go around telling others how "bad" we are. But I do suggest that we keep always within our minds a modicum of humility and preserve always within our hearts a large, forgiving grace.
We too are blind in places.
***
Iguana photo courtesy of Emilio Garcia at Emilio's Photoblog.