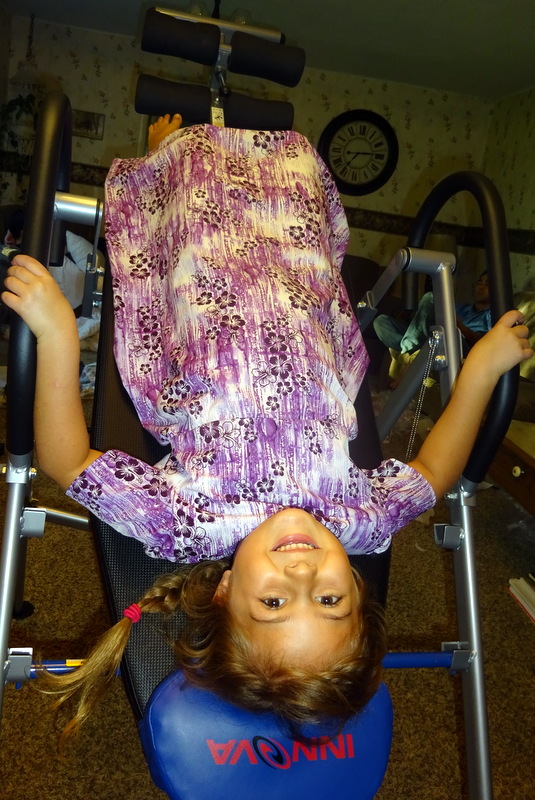 Ever feel like you are hanging upside down in life, swinging wildly by your feet and going nowhere? That's how I feel today, with a book that needs written, a school year that needs planned (because school starts next week and I'm the teacher), and dishes that very badly need doing.
My verse for this week, and for all the following weeks until I meet my deadline is: "I can do all things through Christ which strengthens me." Philippians 4:13.
All things. No doubts. He is with me.
I hope, whatever your pursuits today, this verse is an encouragement for you, too.