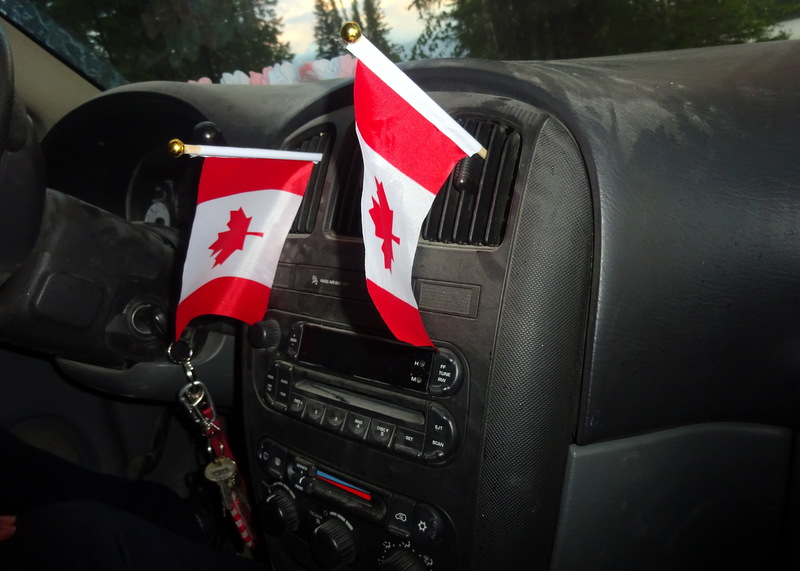 So while all my American friends are celebrating the Fourth of July, I am in Canada.
And my Canadian friends, instead of celebrating Independence Day on the 4th, celebrate Canada Day on the 1st.
July 1st was the date my little sister and I flew into Deer Lake, Ontario.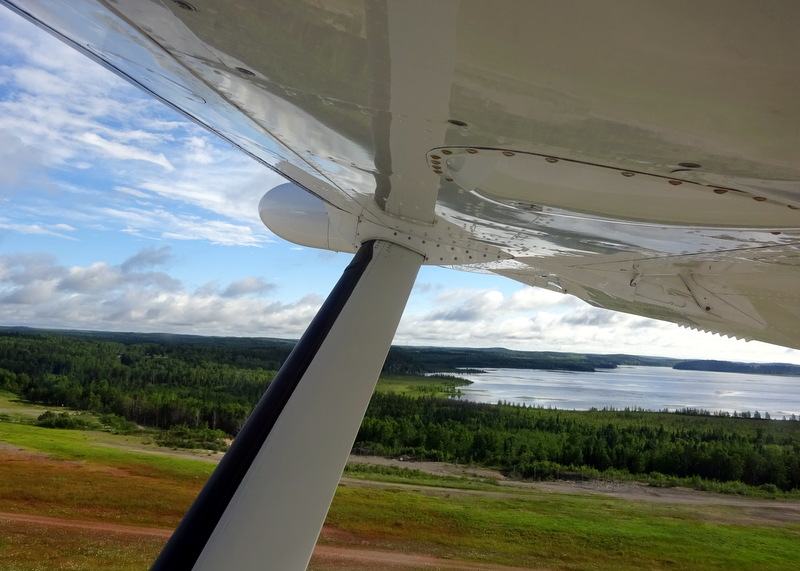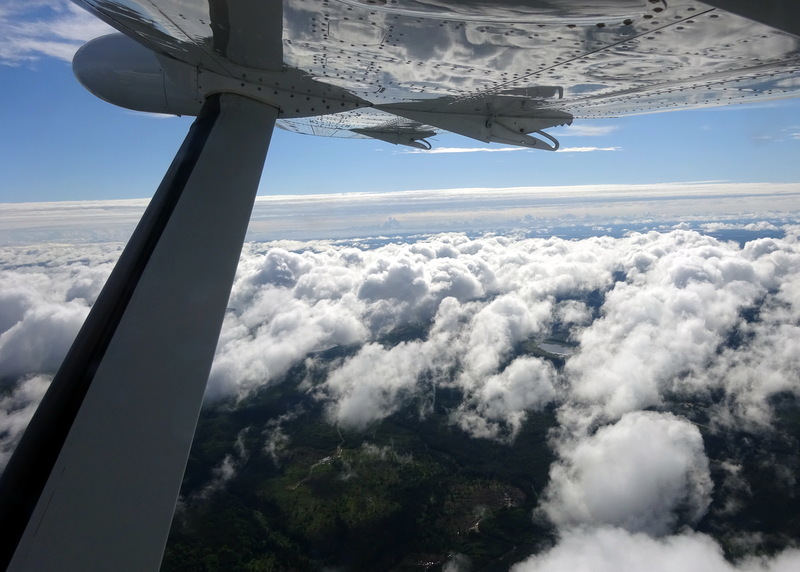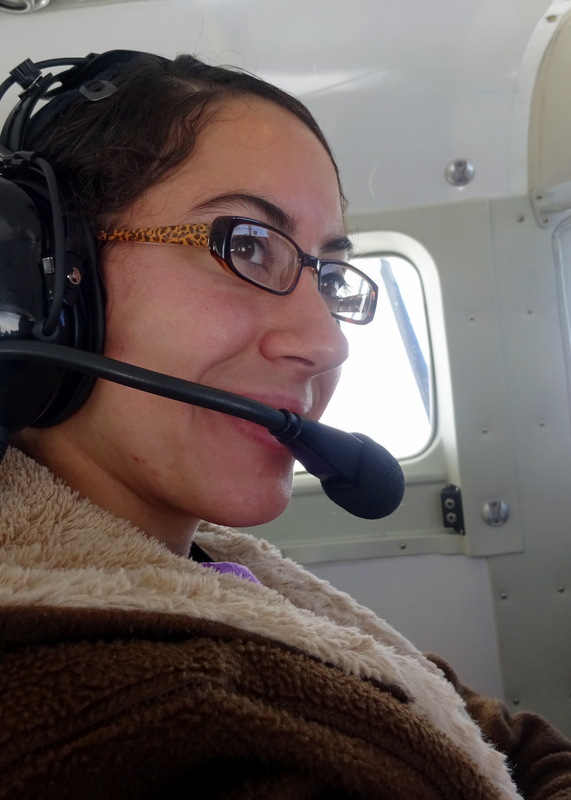 What have we been doing the last few days?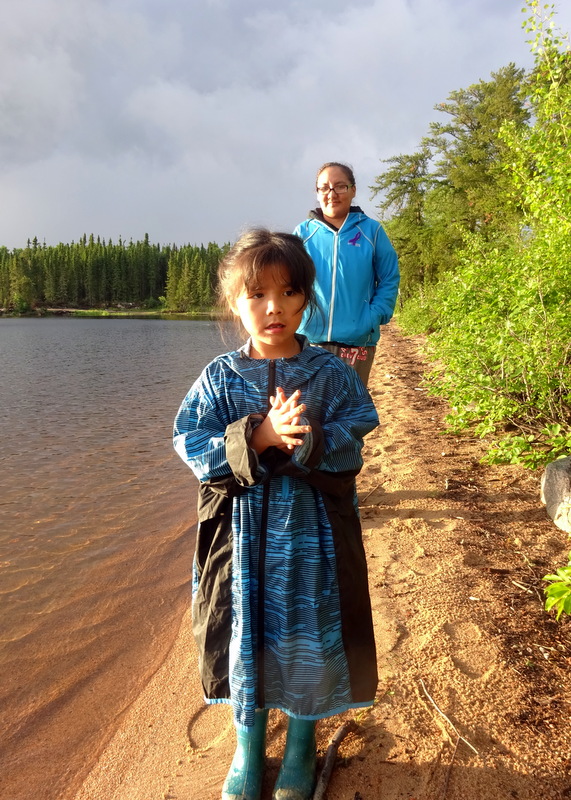 Walking the beach sometimes.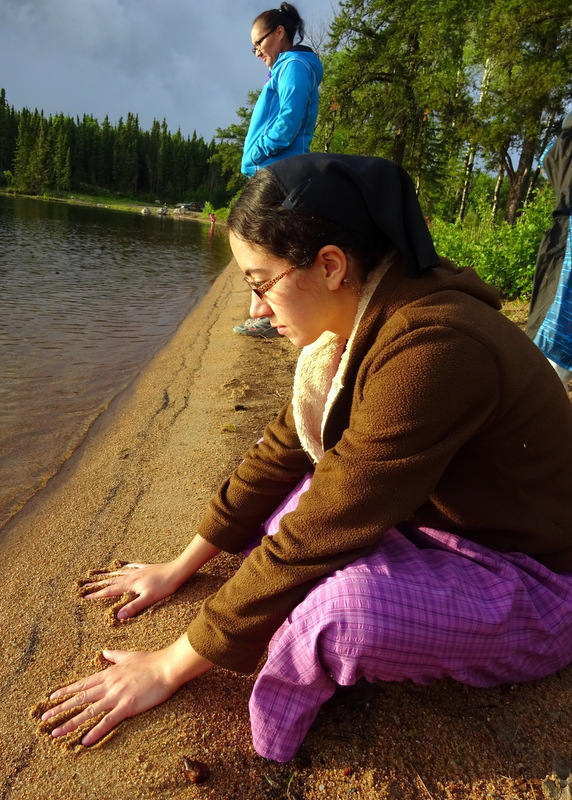 Enjoying the sunsets over Deer Lake.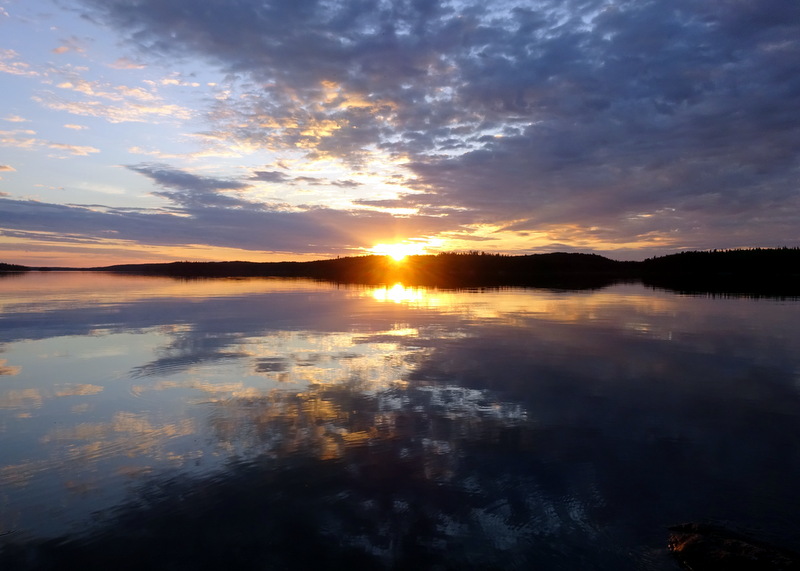 Enjoying the beauty of a northern woods.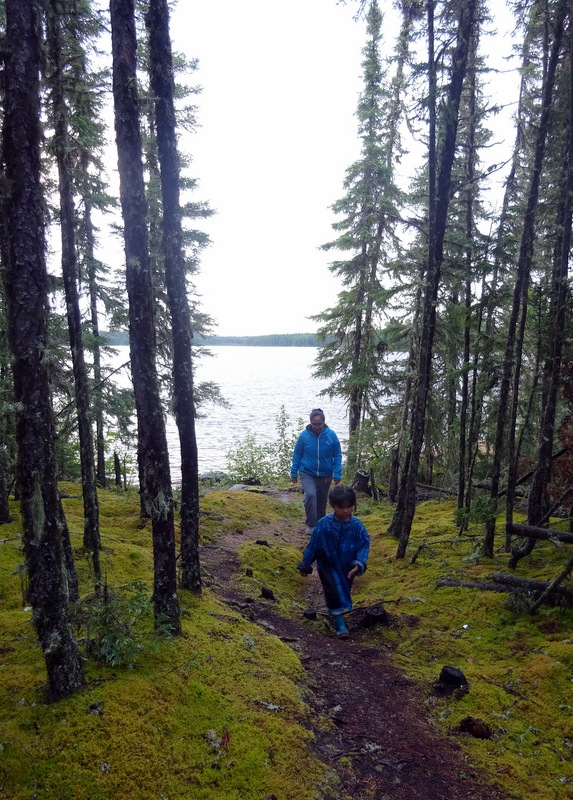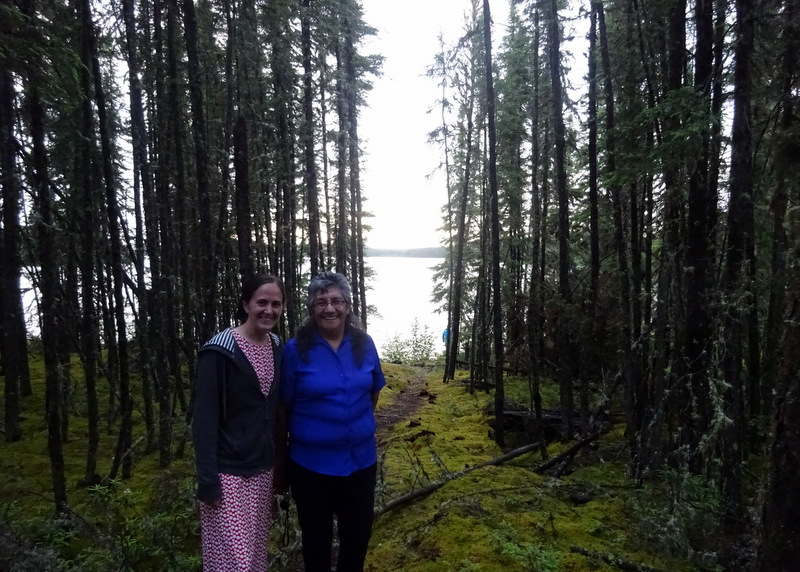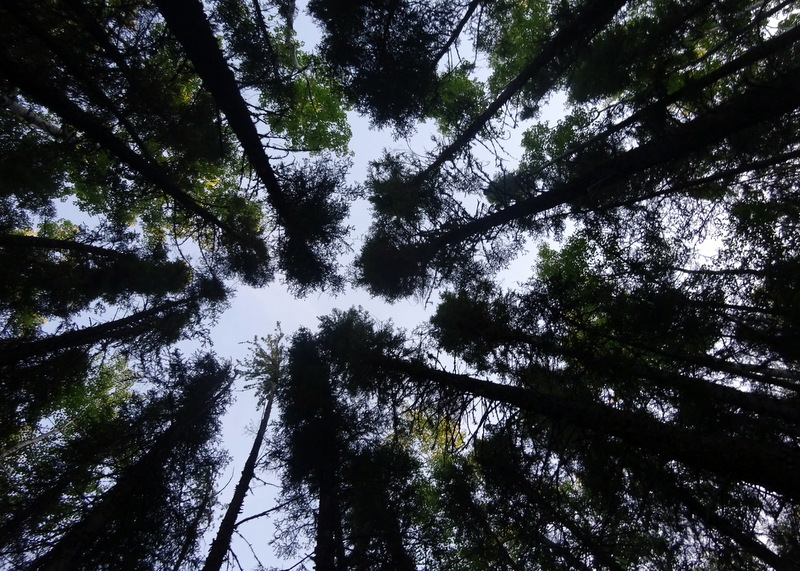 Going on long drives.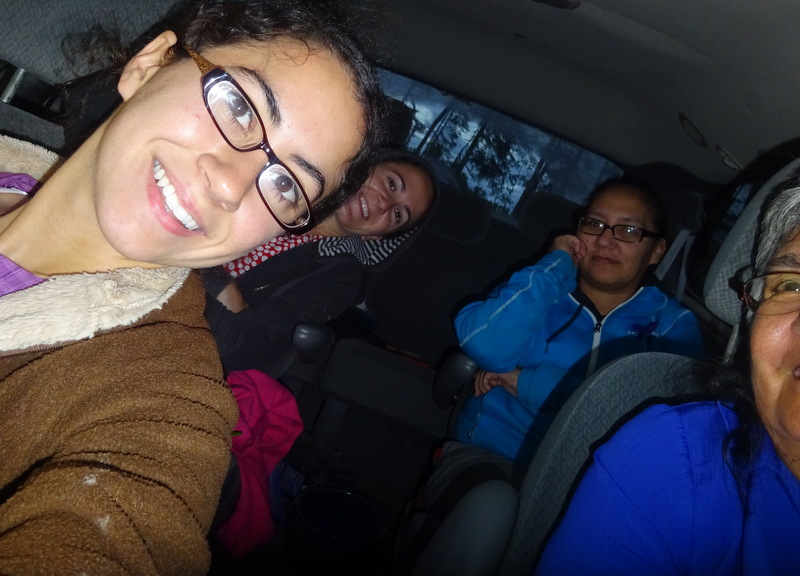 Practicing our loon calling skills.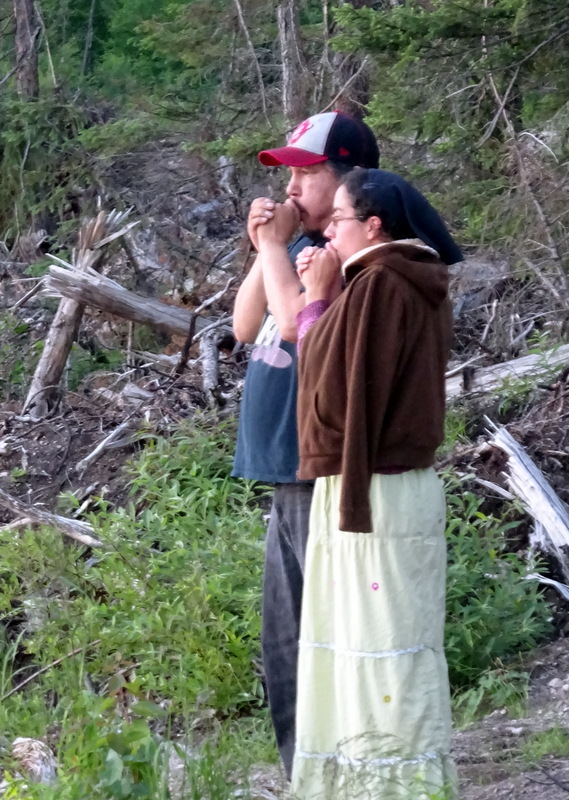 Getting to know the children.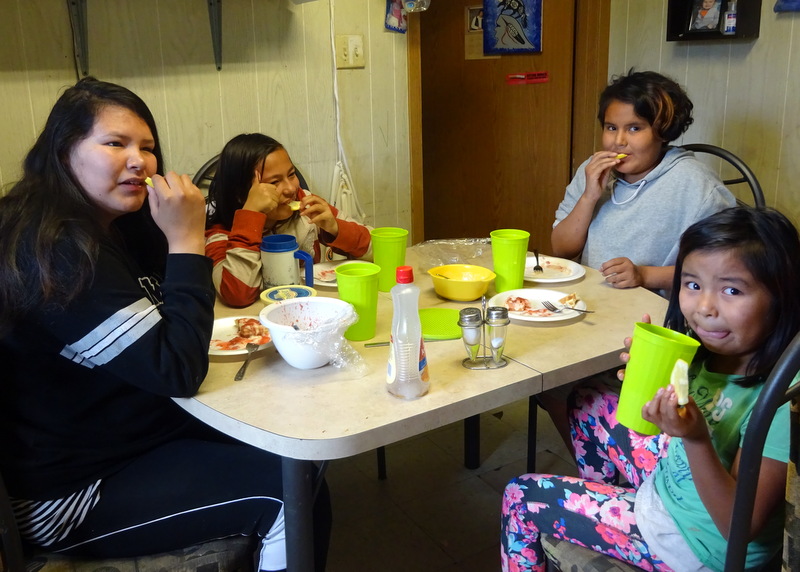 Swimming.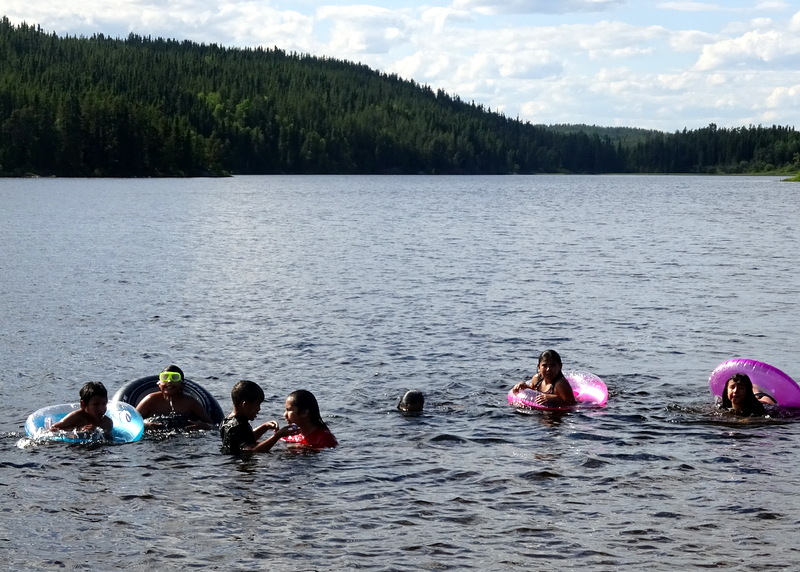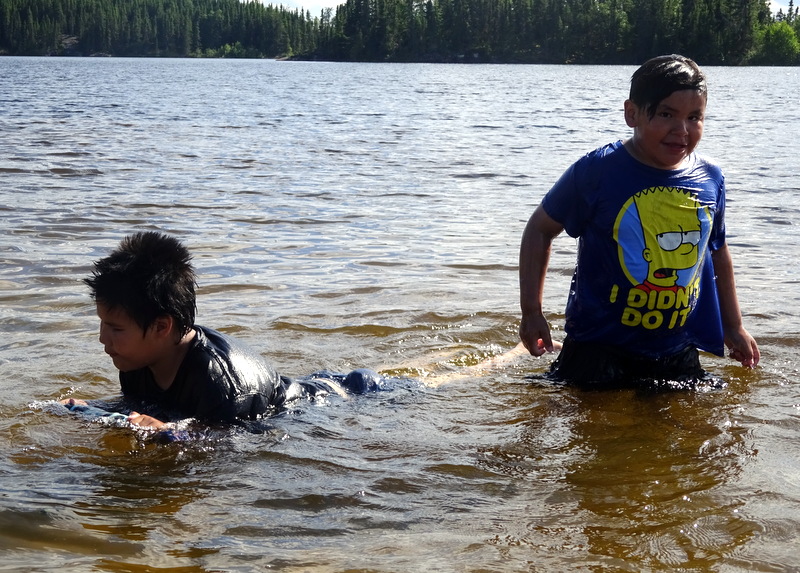 Eating some mighty fine cooking.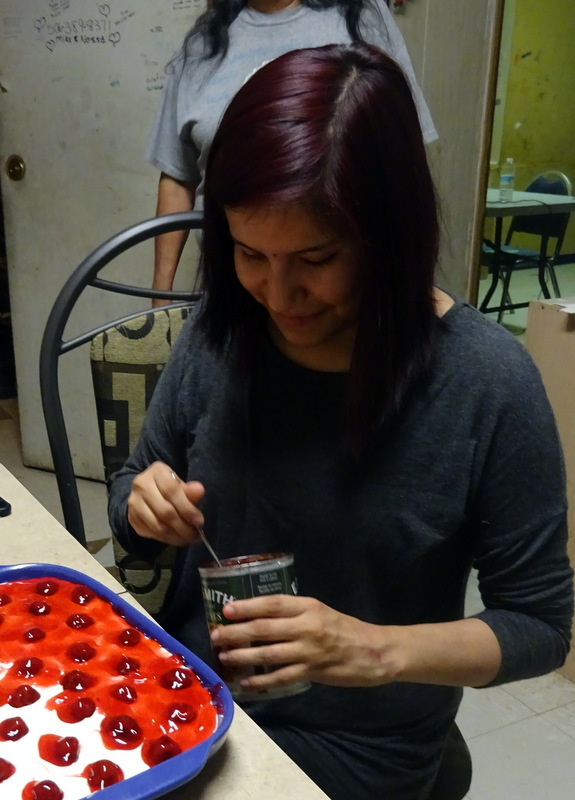 And going out to eat sometimes.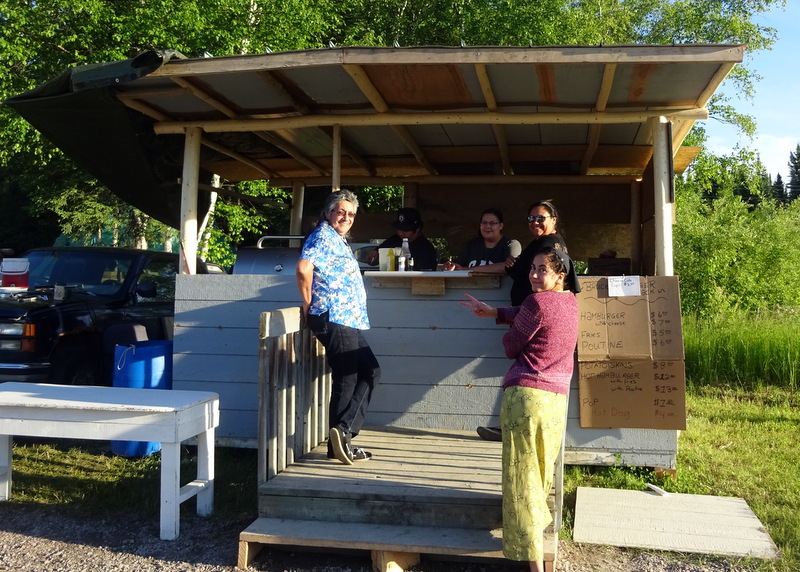 It's been real.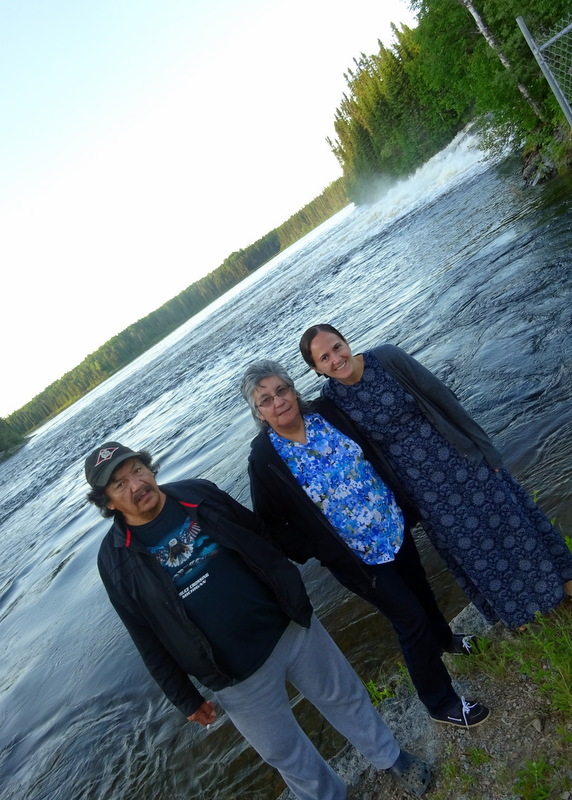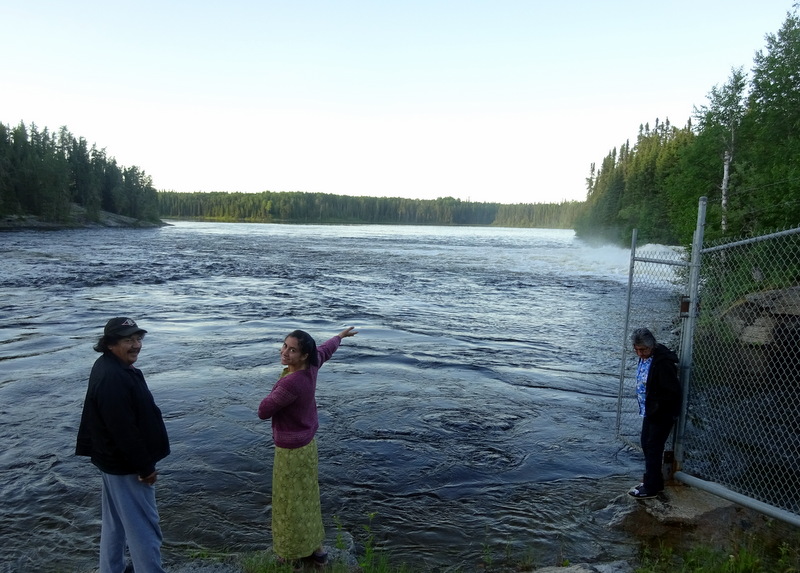 Happy Canada Day, everyone!