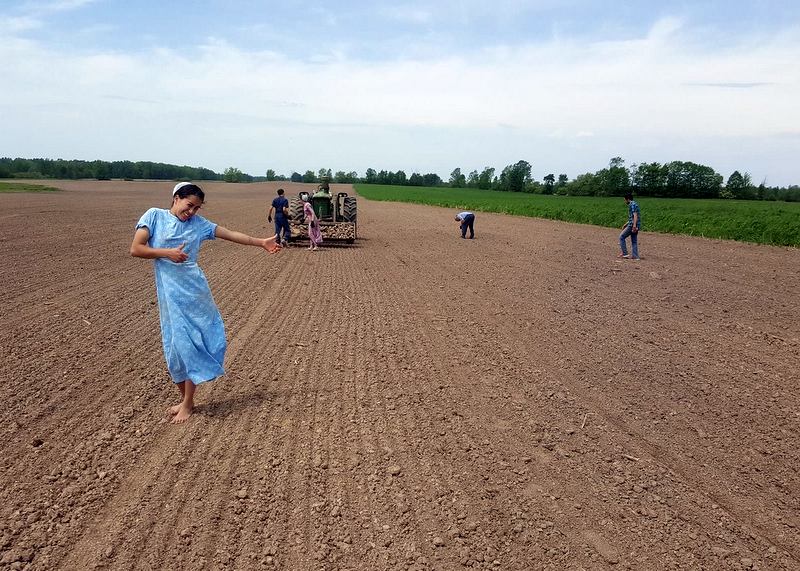 I've been moping around a lot lately.
And by that, I don't mean I've been wallowing in the depths of despair. Something much shallower than that.
Worrying and wasting time, mostly.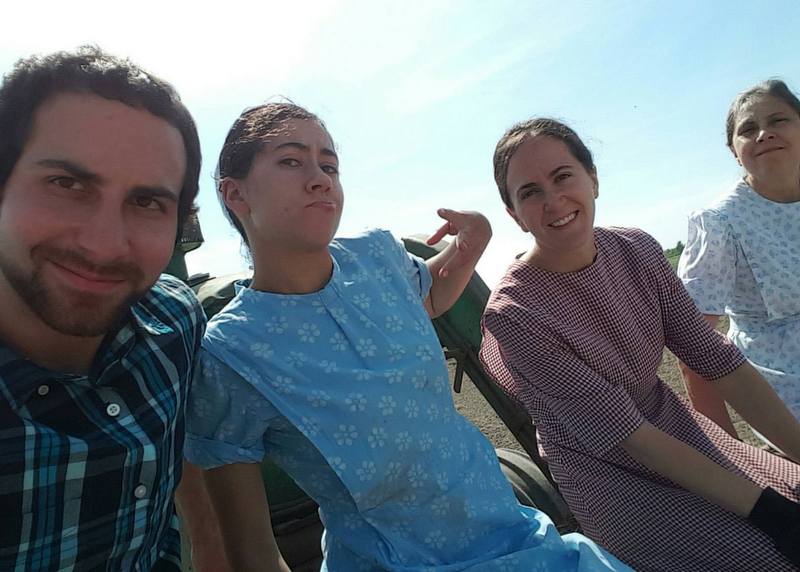 I'll be honest and say that there is nothing on earth that should be wrong with me. I am living one of the most fulfilling and exciting times of my life.
I am at home in beautiful Rusk County with my family–and I've grown old enough to appreciate just how great that is.
I am involved in local jail ministry which I have found to be deeply fulfilling.
My first book will be published in less than two months. Being a published author is a dream I have worked toward for many years.
I have plans for the future that to me are very exciting.
And yet . . .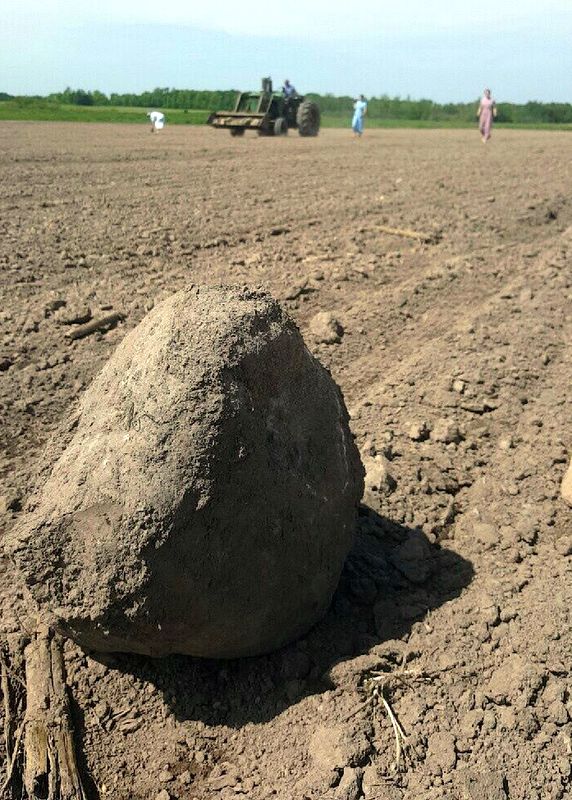 I worry.
I find myself nervous about when my book comes out, wondering if people who care about me will be disappointed and the people who don't care . . . well, they still won't care. Their eyes will be hard and cold as they pass me over for more exciting authors with deeper, more thrilling things to say.
I was thrilled when I finished the book–when I perfected those last few words on my computer screen and knew that it was done and that I, from my own head and with my own ten fingers, had created something unique . . . but I dread seeing it in print. It feels as though my privacy will be violated, that people who don't even know me will receive the right to criticize me.
I obsess over every pre-publishing review, hating every slightly negative comment. A three-star rating on Goodreads–as opposed to a four or a five–has the potential to throw me off balance for days.
I think over the choices and decisions I am making for my future and wonder if they are the right ones, the worthy ones.
Wonder if I will lose money, lose heart, lose faith, lose time, lose respect, lose opportunity, lose the life I dream about.
I fear.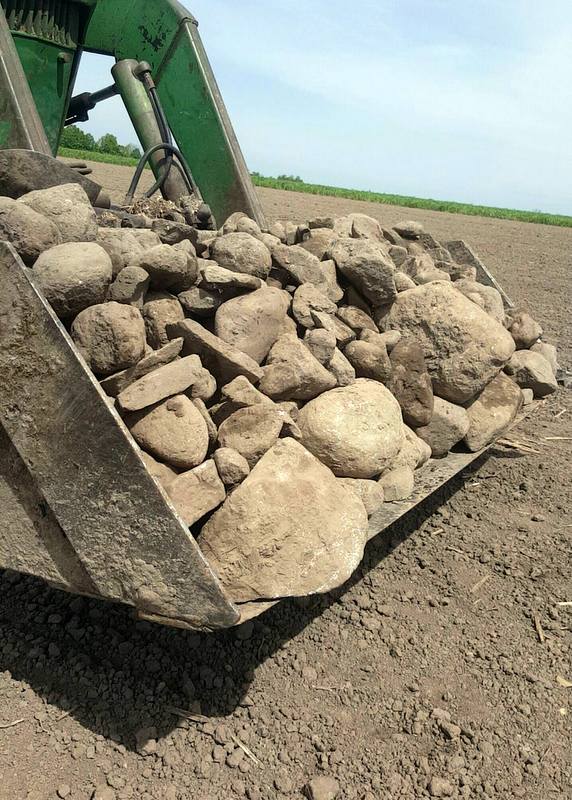 The fear is like a ton of rocks that weighs me down, keeps me immobilized.
And the many different little things I know I need to accomplish for the next stage in my journey–they scatter across my mind like granite scattered across a field. The field is big and dusty, and the granite, some of it half buried, is covered in dirt, difficult to see. I wonder where to start and how to get it all done when I've never done it before and if I shouldn't just go to bed instead. That would be easier.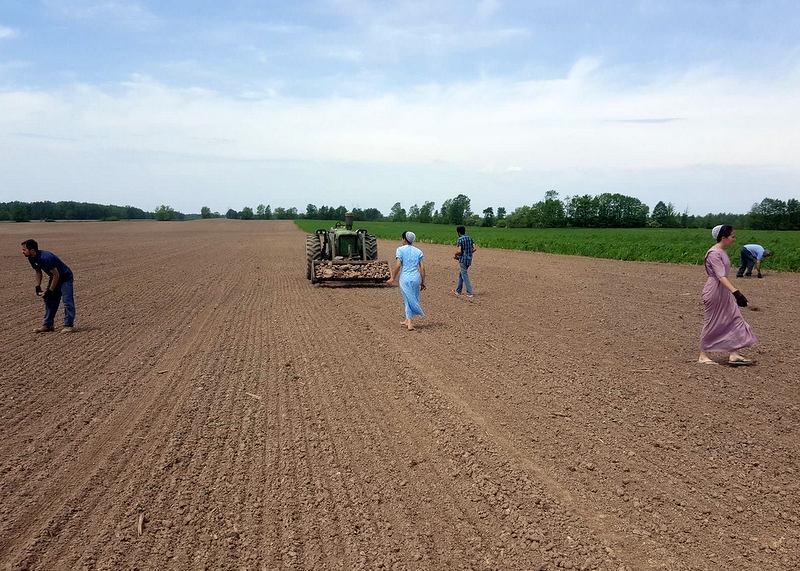 But then . . .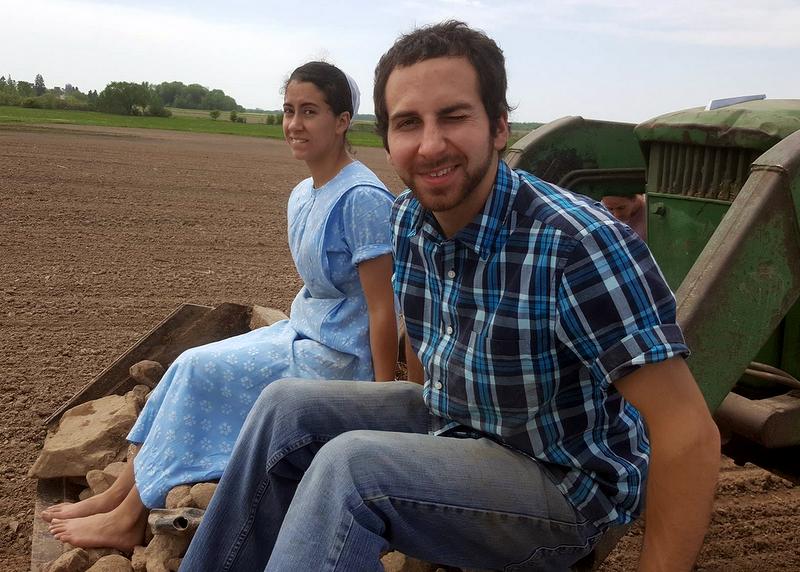 it would be pretty stupid just to go to bed, wouldn't it?
Nothing would get done, ever. The granite would still be scattered across the field, the ton of rocks across my heart.
And the sky is so blue and so beautiful. The dirt so rich, the grass so pungent with growth.
Life lies just ahead.
I would be stupid to waste it.