So where have I been the past two weeks?
Writing, that's where.
And I am proud to announce that Anything But Simple: My Life as a Mennonite is done written! For now, anyway. I am sure there will be changes to make after my editor gets it.
The book is coming out in July.
Here is a picture of the cover as designed so far: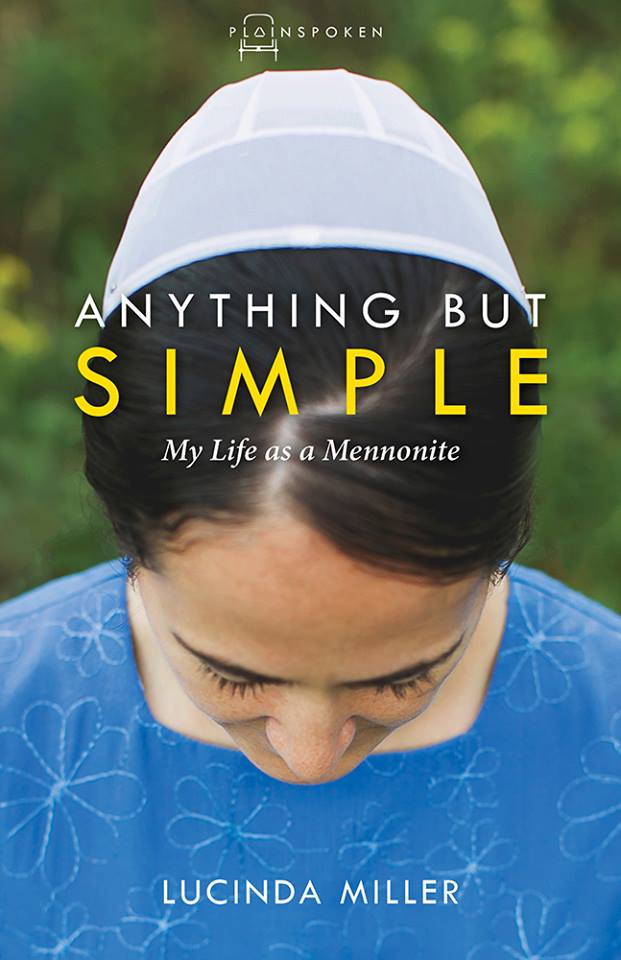 "Mennonites are complicated," my friend said, after reading my finished draft.
Yup. That was kind of the point.
And one of my sisters said it would be interesting if EACH of the eight children in my family wrote their perspective of our childhood. We would each have such different memories and perceptions. Similar in many ways and yet diverse–like human experience itself.
"It's like we each create our own reality," I said. And she agreed.
A big thank you to the parents at my little school who gave me a couple extra days off from teaching to finish the book. I would have never gotten done in time, otherwise.
I'm realizing more and more that anything and everything I accomplish in life is a joint effort of many. So "Thank you" to every person who has encouraged or supported me in my writing journey, in one way or another.
I appreciate you! I could never do this alone.