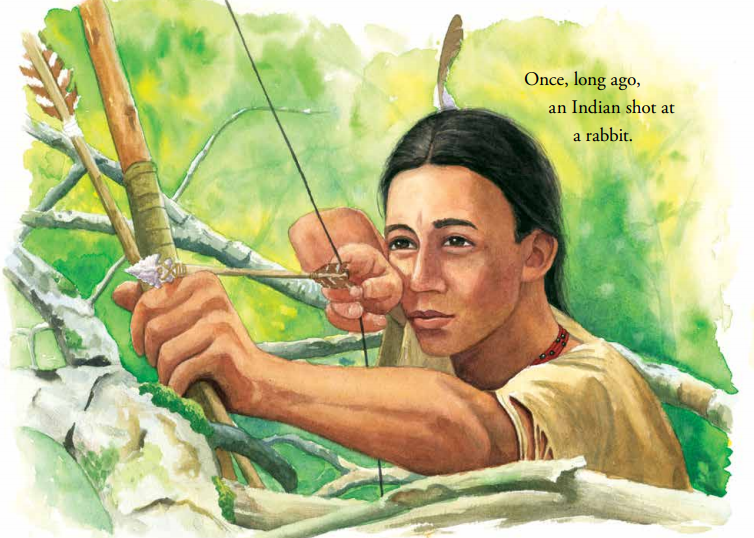 Once upon a time, I wrote a children's story for creative writing class.
And as week followed week and year followed year, I liked the story so well I decided to publish it as a children's book.
But publishing a children's book, I discovered, was no easy task. I scaled a high mountain, looking for an illustrator. At the tip top of the mountain, I found a castle with a great wooden door. I went up to the great wooden door, stood on the very tips of my tippytoes, and knocked.
The door opened slowly, iron hinges creaking. A publisher peered out.
"Will you publish my book?" I asked. The publisher's eyes speared mine, and I glanced away from them, toward the misty trees on the next mountain. "It's a story about my dad," I said. "Well, sorta."
The publisher opened the door wider. He wasn't looking at me anymore, but at the story I held in my hands. He smiled, and his smile was friendly. "Sounds interesting," he said. "Come in."
***
Some of you know about my children's story, which has been in the making for many years. It is based on a story my dad told me of when he was a little boy. At that time, he wanted more than anything to find an arrowhead, and for many days he prayed that he would. Then one day, running across the plowed field toward his dad on the tractor, he looked down, and there, lying on top of the dirt that the plow had turned up, was an arrowhead.
I thought about that arrowhead. I wondered how many years it had lain buried in the ground, wondered how many people had owned or worked that very piece of land until the arrowhead turned up at exactly the right time to answer a little boy's prayer. I imagined a history for the arrowhead. I imagined my dad as the grandpa he now is, telling the story to one of his granddaughters.
The book, to be published with Christian Light Publications, is titled simply The Arrowhead. After a long journey and many delays, I was surprised and happy to learn that it will be coming out sooner than I had hoped. The illustrations, done by Alex Brover and Sarah Douglas, are stunning. My favorite is the Indian, pictured above.
Look for this story in November.