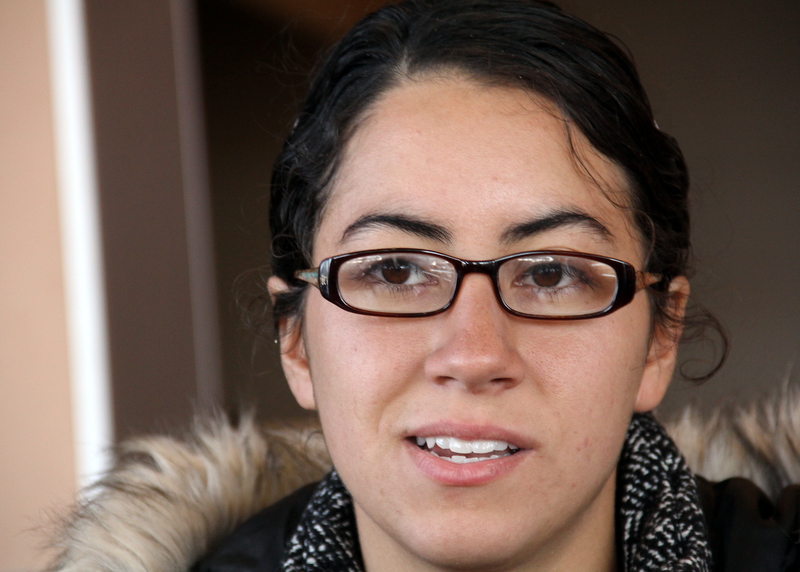 Sometimes, when I find a verse I especially like during my personal devotions, or if I come across a quote I want to remember, I write it on an index card. Then the index card usually floats around on the top of my desk for awhile before I stick it in a desk drawer with a pile of others.
On this beautiful cold morning, the last day of May and the first real day of my summer vacation—because up until now I've been so busy with tornadoes and weddings and memorial events and video shoots I haven't had any—I read over some of the index cards piled in my desk drawer.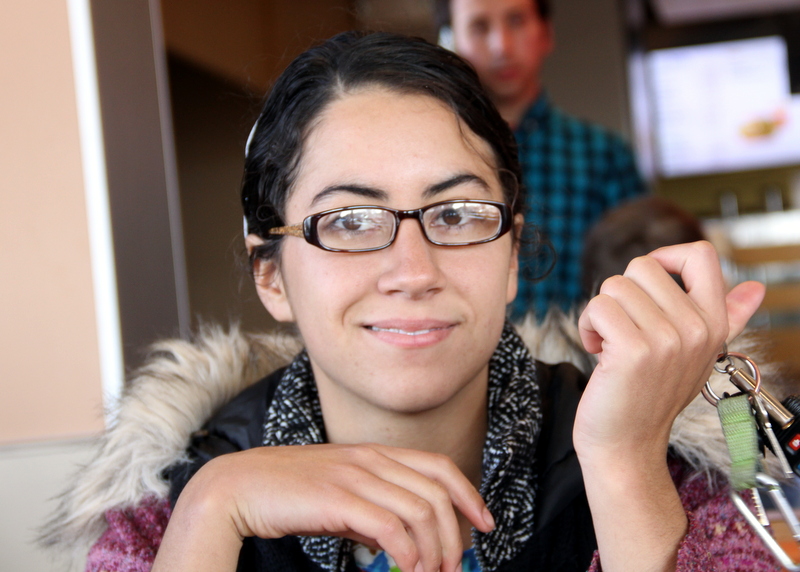 Beautiful.
So encouraging to read over words that have helped one previously and to have those promises and commitments brought fresh to mind. Here are a few that speak to my needs this morning. Perhaps they will to yours as well.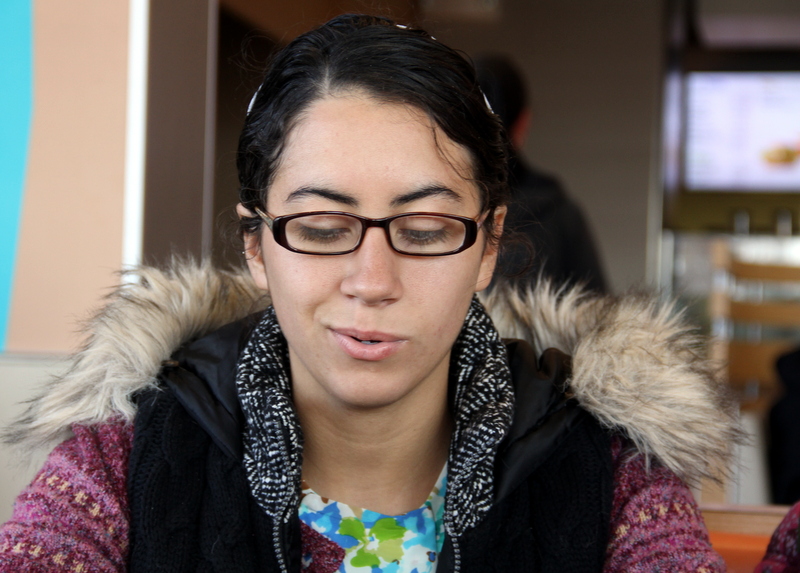 "Yes, Lord, we wait for You in the path of Your judgments. Our desire is for Your name and reknown." Isaiah 26:9
"And blessed is she that believed: for there shall be a performance of those things which were told her from the Lord." Luke 1:45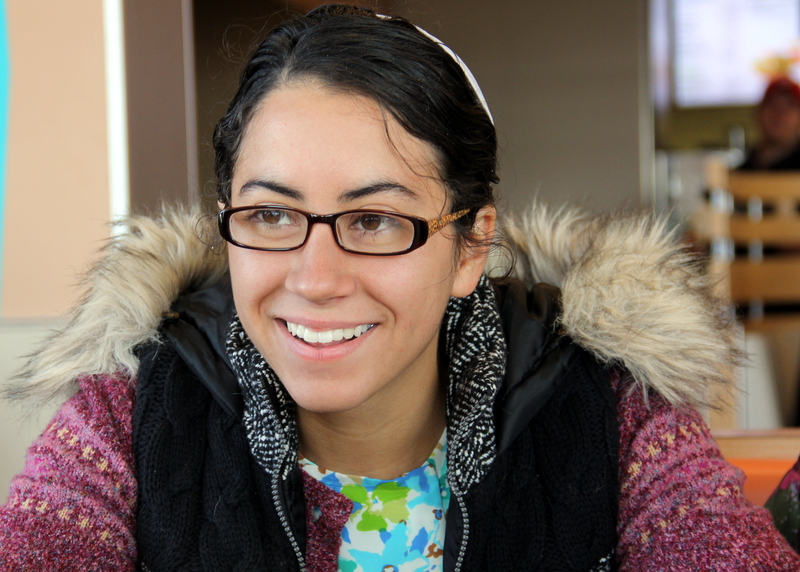 "Lord, send anywhere, only go with me. Lay any burden on me, only sustain me. Sever any ties but the ties that bind me to your service and your heart." -David Livingstone
"When I die I wish it to be said of me that her faith was simple and her God was large." -Lucinda J. Miller