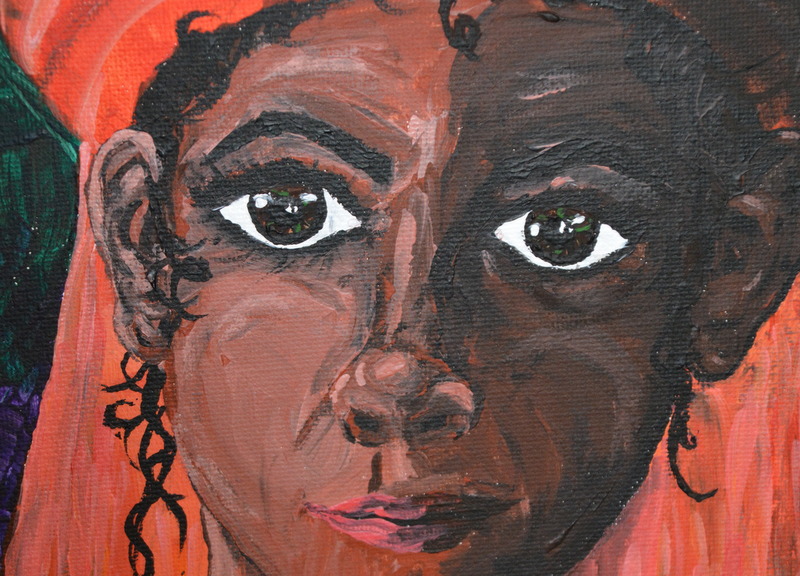 Well it finally happened. The big 3-0.
Sunday night my family threw a party for me. There was angel food cake, and black bean salsa, and tapioca, and tea. And family! And presents! It felt like Christmas.
Unfortunately, all the pictures taken were taken on a camera that had no memory card and, apparently, no internal memory.
But last night I took pictures of a special few of the gifts–just for you.
There were the rocks from six-year-old Madison.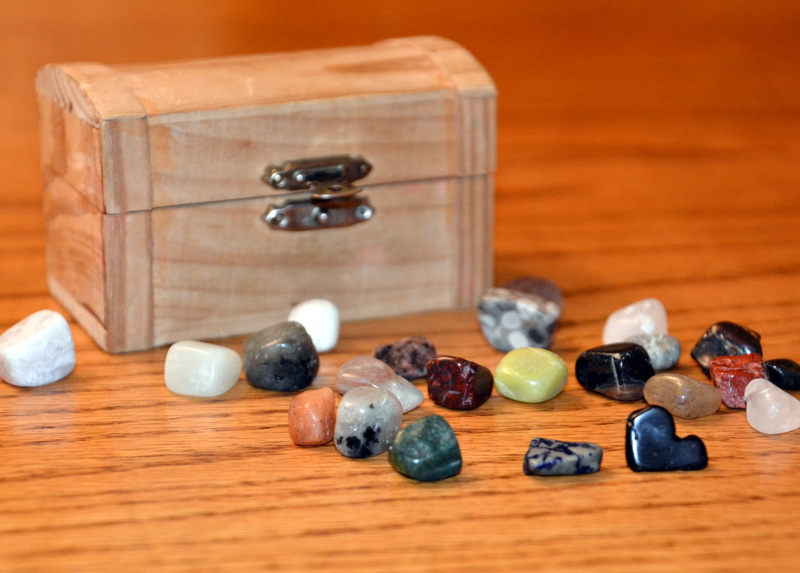 I felt privileged to receive these because I know how much she loved them. She brought them to school one day, and spent time examining each one. Notice the black one set on its side–it's shaped like a heart, as Madison pointed out to me.
My sister Kathy handmade me a card–the very best kind.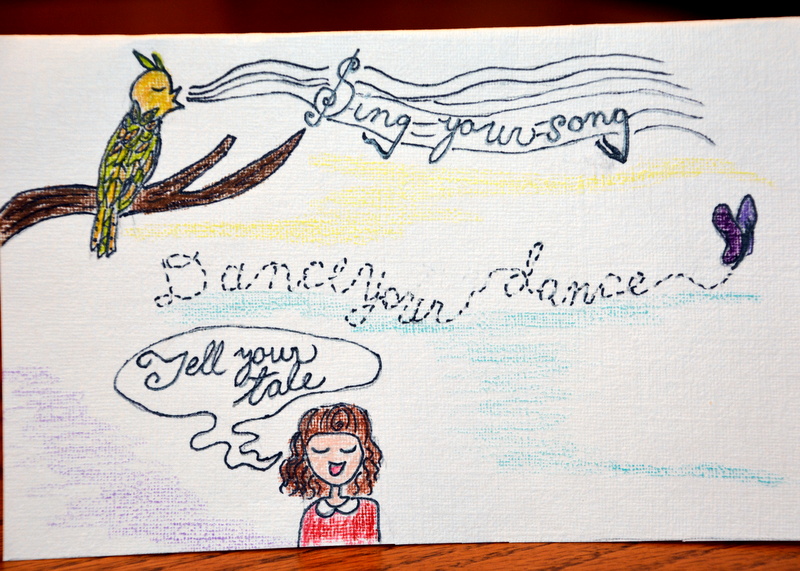 Especially when you're as talented an artist as Kathy.
Kathy also gave me a small turtle which says "Believe." There it is, perched on my laptop.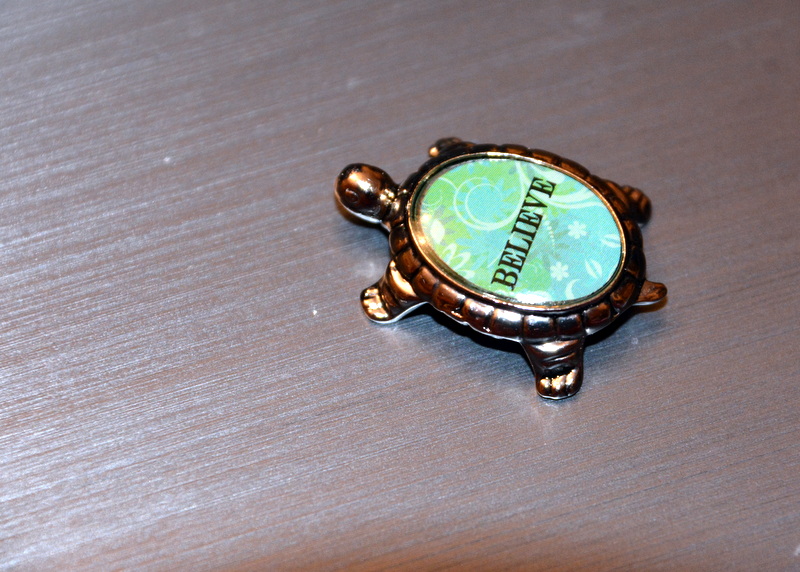 Jennie gave me a fishing pole, a throwback to the fishing contest we sisters had going this summer. The winner was supposed to get a pole from the others, but we're not actually sure whether I caught the biggest fish–a bony jack fish in Deer Lake which I had to throw back–or she did, with her catfish. Unfortunately, neither one of us measured our catch.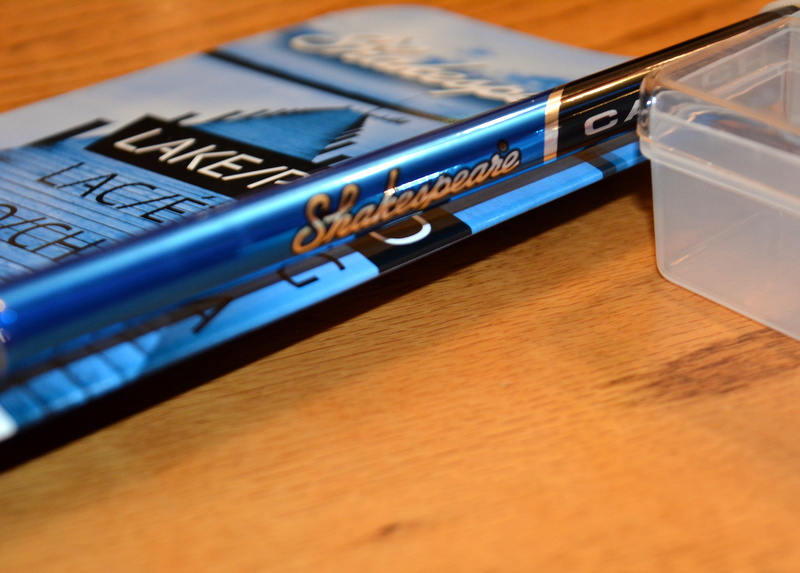 I love that the pole is called Shakespeare. A literary pole!
Elizabeth painted a picture for me. She called her painting Bex. 
Here I am holding Bex and wearing the pretty teal sweater that Dora gave me.
Why Bex?
Well, it goes back to a conversation we had a couple weeks ago, wherein Liz convinced me that "bex" was a really bad word, probably worse than any I had heard before.
"What does it mean?" I asked.
"I don't want to say! Look it up."
"How do you spell it, then?"
She spelled it for me, kind of self-conscious, like someone who is spelling a bad word. "B-E-X."
I went back to what I was doing, thinking I would look it up afterward. Crazy, how my little sister knew so much more about these things than I did. But I've always been sorta naive and clueless.
"Just kidding," she said. "You mean you actually believed me? It's a town in Scotland, I think."
Maybe now that I'm 30, I won't be so gullible.